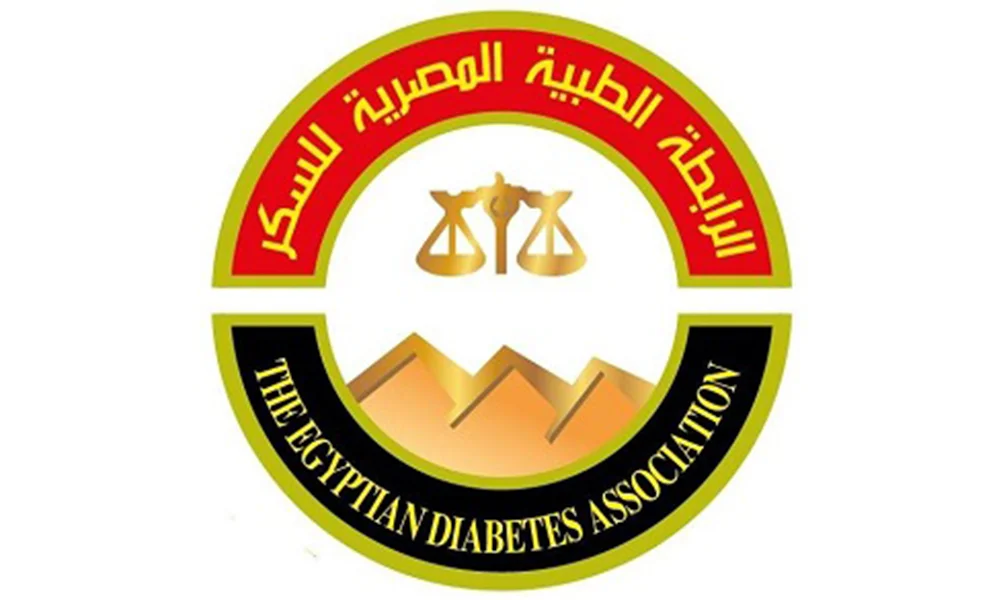 Address
Ahmed Shawki Street, Madinat Tebeya Building, Mostafa Kamel, 21311 Alexandria, Egypt
About
The Egyptian Diabetes Association (EDA) is the principal national non-governmental diabetes caring organisation in Egypt. It was established in 1964 and became IDF member in 1975 and was the founder of the IDF Eastern Mediterranean and Middle East Region in 1985.
The mission of EDA is to provide advocacy and to give a better life for people with diabetes, to improve diabetes care and to provide diabetes education and guidance to prevent complications.
Activities of the EDA cover all the Governorates in Egypt, and it has more than 24000 registered members throughout the country. According to its constitution, all people with diabetes in Egypt are legible to be enrolled, free of charge, in its membership.
Main Focus
To generate awareness of the community, both the government and the general public about the size of the diabetes problem as induced from its epidemic explosion and its serious socioeconomic consequences.
To generate enthusiasm among all sectors of the communities to collaborate and to adopt a national diabetes program to fight diabetes by all means.
To help people with diabetes to obtain the utmost care in managing their diabetes and preventing its complications.
To help the diabetes caring team; physicians, nurses, etc. to get better training and to achieve updated knowledge to promote their efforts in fighting diabetes.
To improve the standards of services and availability of more resources in diabetes caring clinics, institutions and hospitals
To call for the increase of the financial input & utilize more resources by increasing the sector of diabetes care budget out of the total government expenditure in the field of health.
To act as advocate for people with diabetes to ensure for them at least the minimal standard of services and to protect them from unjustified discriminations.
To act as guardian against inadequate conduction of health services, misleading forms of education and possible corruptions in the performance of diabetes caring NGOs.
Activities
Diabetes education is universally recognized to be a basic element of proper diabetes care. A very outstanding achievement of the EDA in the field of diabetes education has been made during the past two decades. It was realized that limited successes in the field of patient education, and also the education of health caring personnel was the result of poor professional performance by those who play the role of educators.
Consequently, a comprehensive and high standard course for promoting the professional performance of the diabetes educators, that covers all aspects of providing knowledge, skills and changing attitudes was designed by highly qualified education experts. This course on, "Development of Professional Education skills," was carried out in the form of a series of workshops that toured the different provinces in Egypt.
Furthermore, the same touring workshop was held in different countries of the MENA Region. This was done in collaboration with the national diabetes associations in Syria, Lebanon, Jordan, Yemen, Kuwait, Qatar, Oman, Libya and Sudan.
Message from the President
Prof. Morsi Arab "The Egyptian Diabetes Association is a member of IDF since 1985 and one of the few members from 5 countries ( Egypt, Sudan, Tunisia, Iran & Pakistan) which consisted and founded the IDF Region under the name of Middle East Mediterranean (EMME). The Egyptian Diabetes Association was not only among the founders but was always playing a key and leading role in the development of the IDF Region. We feel strongly committed to the cause of fighting against diabetes since the national establishment of the association in Egypt in the 1960s. The affiliation of EDA with IDF not only opened the gates for international relations with other member associations with the same mission all over the world but also gave our association great moral support that enhanced our performance at national level."