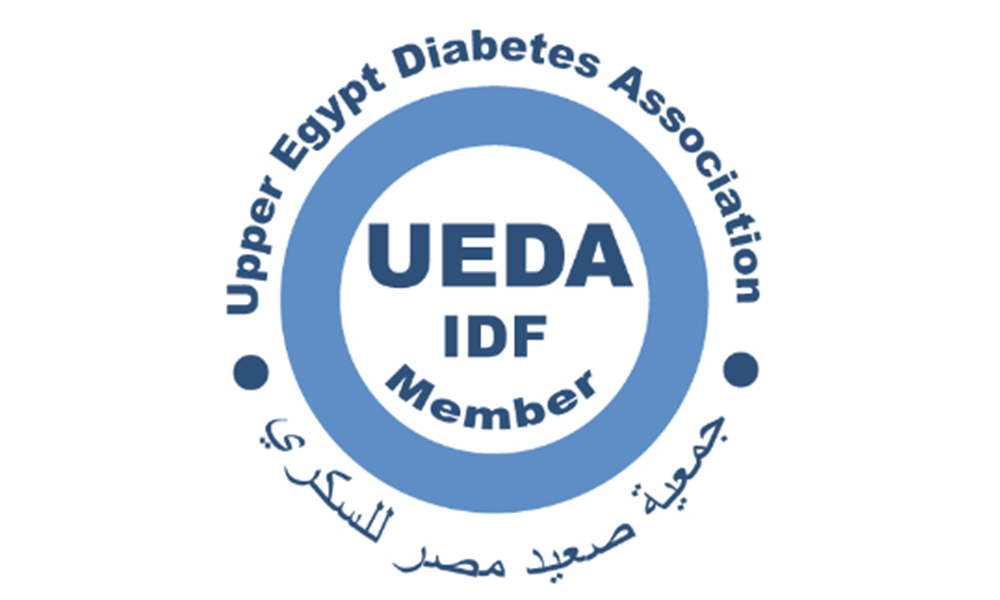 Address
El Bahr St, Salama Abdullah Bldg 1st fl., 01111 Sohag, Egypt
About
The Upper Egypt Diabetes Association (UEDA) was created in 2006 to improve diabetes care and advocacy initially in Upper Egypt and remotely in the whole of the country.
Main Focus
Diabetes education
Diabetes prevention
Children with diabetes
Activities
Diabetes education 
Educational sessions for people with diabetes throughout the Upper Egypt governorates: Fayoum, Bani Swif, Minia, Assuit, Sohag, Luxor and Aswan.
World Diabetes Day
Awareness campaigns and educational sessions for people with diabetes and blood sugar measurement
Workshop for training members on diabetes awareness
Local campaign on the streets, in schools, universities, clubs
Scientific research:
Clinical Trial to evaluate prevention programmes, in collaboration Dresden university.
Diabetes dyslipedemia screening project.
National diabetes registry.
Message from the President
Professor Adel Abdel-Aziz El-Sayed "Our mission is to promote diabetes care, prevention and a cure in our country. Joining the IDF will help us not only to reach our local goals, but also to participate globally to achieve this mission."