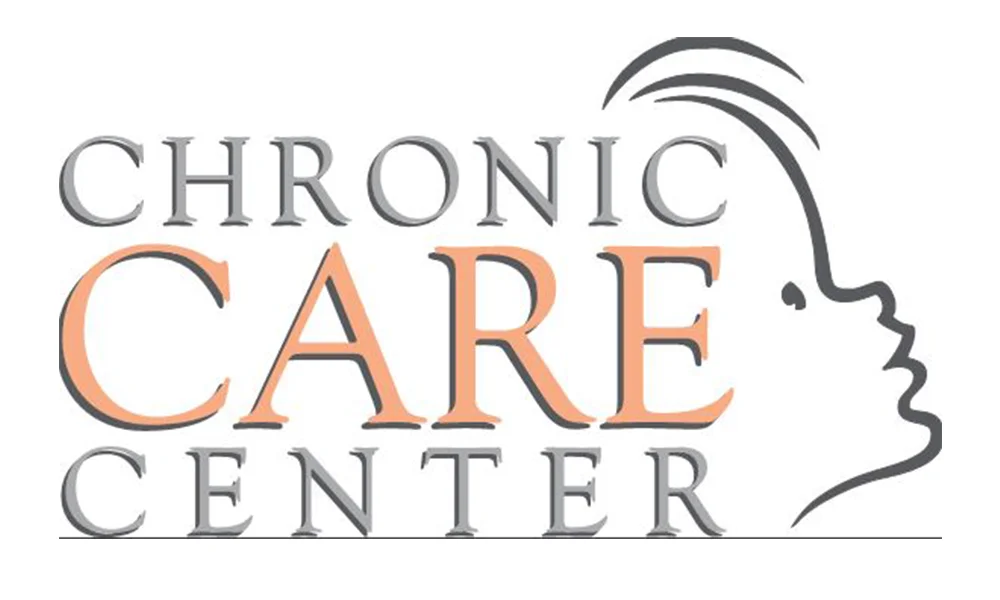 Address
Baabda near St Charles Hospital, POBox 213, Hazmieh, Lebanon
About
The Chronic Care Center is a non-governmental, non-profit organization striving to lead specialized care for insulin-dependent people with diabetes and Thalassemic children by providing excellent, comprehensive, and accessible services and research for Lebanon and the region.
Founded in 1992 to answer to the urgent needs expressed by the medical community and the patients' families, it was officially inaugurated in June 1994.
Main Focus
The Center aims to maximise quality of health care and social support to children affected by type 1 diabetes . Through its multi-disciplinary team of doctors and experts, the Center ensures an optimal therapeutic control and a medical follow-up to its patients. The Center also helps families to understand the diseases, and consequently, assume their share of responsibility. It is the only specialized center for type 1 Diabetes in Lebanon.
The Center also aims to contribute in building up healthy generations through working to prevent the disease and increasing awareness among the general population.
Activities
The Chronic Care Center offers Diabetics a multidisciplinary approach through a team of specialized doctors, nurse educators, social workers and psychologist. The patient education and his psycho-social orientations provide the main link between proper medical treatment and regular ongoing follow ups. This approach secures the supervision of both the patient and his family. It also successfully helps them accept the disease and manage it in a healthy and positive way.
Patients receive comprehensive medical and psychosocial follow-up (including consultations, diagnostic services as well as subsidized, almost free of charge medication and supplies. A 24h hotline is available for patient assistance.
The thorough follow up reflects on the good level of HBA1C and the low level of complications.
The social service organizes many recreational activities for patients including yearly summer camps.
The parents committee and youth club offer patients and families a platform of exchange and organization for important projects.
Periodic Awareness Sessions are also organized in schools.