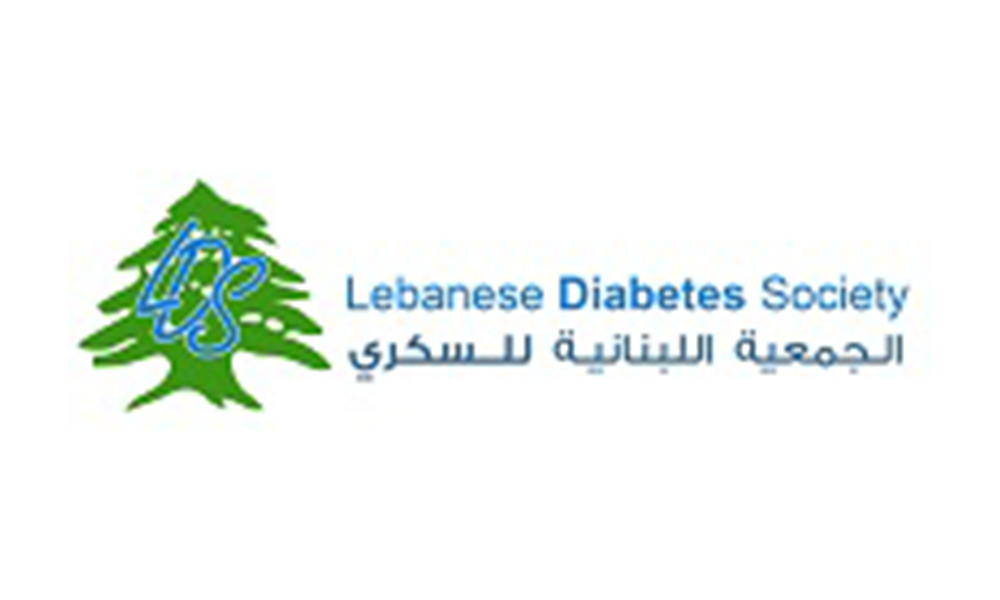 Address
Makassed Center - 4th floor, Mar Elias street, Beirut, Lebanon
About
The Lebanese Diabetes Society (LDS ) was established on 1981, It is a non-profit organisation affiliated to the International Diabetes Federation since 2000, dedicated to the prevention of and better care for people with diabetes. LDS is managed by Board of Trustees comprising representatives from the Lebanese Physicians and Lebanese community elected and founding members.
Main Focus
To inform and update GPs on the latest medical diabetes guidelines
To motivate the GPs to follow the guidelines in treating patients with diabetes
To enhance the multidisciplinary approach in the follow up of the people with diabetes
To decrease the acute and long term complications of people with diabetes and keep diabetes under control
Activities
LDS is increasing the efforts in order to achieve all her goals and help in benefiting diabetic patients in Lebanon through increasing their awareness and contributing in providing the best care possible.