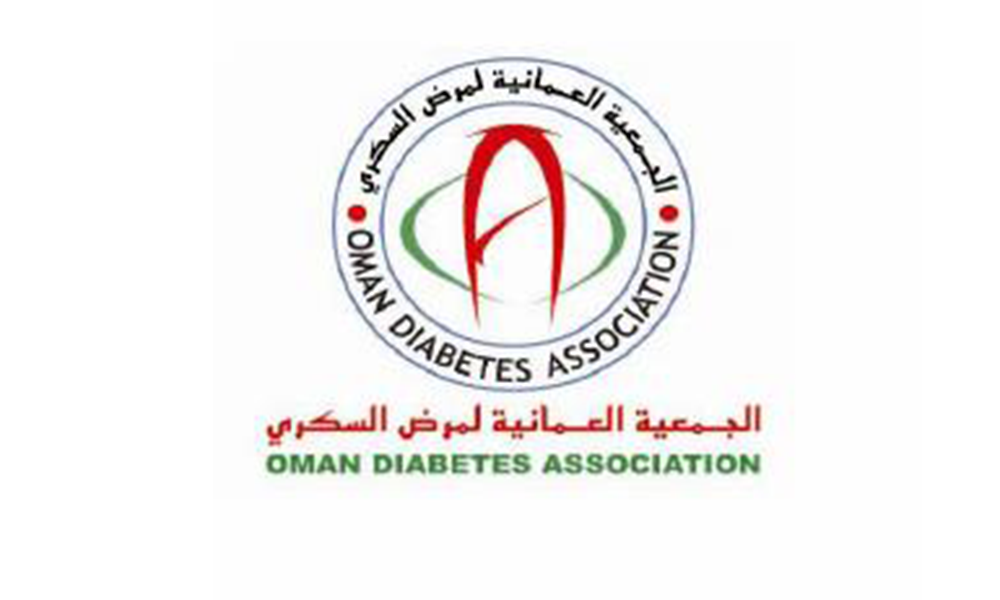 Address
P.O.Box 536, 130 Al-Khoud, Sultanate of Oman, Oman
About
Oman Diabetes Association (ODA) is a non-governmental and non-profit health organization that first made its official presence in June 13th, 2009 as per the ministerial decision No: 74/2009.
ODA was previously founded as Oman Diabetes Society in 2005 by a group of endocrinologist and family physicians with interest in diabetes. ODA works on spreading awareness and educating the society as well as cooperating with different institutes to combat diabetes and minimize its serious complications and spread.
Vision
To permanently cure diabetes in the Sultanate of Oman through establishing communication channels and cooperation with our counterparts in the local community and partners in the Gulf and International communities.
Mission
To continuously work on spreading awareness in the local community about diabetes, methods to combat it and finding solutions to minimize its spread and negative impacts on the individual and the society as a whole.
Main Focus
To be a reliable and recognized source in all aspects of diabetes in respect to the workers in the field, patients, their families and the society as a whole.
To elevate the scientific and professional standards of the workers of different specialty working in the field of diabetes through seminars, training workshops, courses and conferences that address diabetic healthcare.
To coordinate with the Ministry of Health and all other relevant governmental and non-governmental organizations to promote the educational and healthcare service provided to diabetic patients.
To educate diabetic patients about the different advancements in the field diabetic healthcare and encourage those patients to engage in positive participation of their own healthcare.
To raise awareness in the society through various available media channels about diabetes, its complications and how to protect oneself from it.
To promote a healthy lifestyle in the society as a basis of prevention from becoming diabetic.
To support scientific research in various aspects of diabetes.
To build and cement cooperative relations between ODA and various regional and international association and institutes in the field of diabetes.
Activities
ODA tasks and programmes
Spreading awareness on different aspects of diabetes.
Holding educational gatherings for diabetic patients and their families.
Providing medical support and appropriate solutions for diabetic patients.
Supporting scientific research on diabetes.
Holding periodical training courses for doctors working in the field diabetic healthcare.
Encouraging junior doctors to participate in medical conferences in the field of diabetes.
Supporting volunteer works and activities that address the special needs of diabetic patients.
Establishing communication channels between ODA and other associations around the world such as IDF and American Diabetes Association.
Progressing forth in line with the government's comprehensive development plan.
Social activities
Organizing a mobile support teams for diabetic patients with special needs.
Holding periodical educational meetings to promote a better understanding of diabetes among various members of the society.
Holding periodical training workshops and meetings for doctors and diabetic medical team.
Celebrating World Diabetes Day on 14 November with the rest of the world.
Holding an Open Day in the commercial centers and public places.
Organizing camping trips for children and youths.
Providing a hotline to respond to any inquiry about diabetes.
Studying and researching any diabetic patient with special circumstances such as children, the blind, the old and patients with mental retardation etc.
Providing support teams for patients of different ages.
Introducing medication and modern practice to enhance diabetic healthcare.
Making diabetic diagnostic tools such as glucose meter and strips easily available.
Engaging in activities with an aim at providing financial support to fulfill the needs of diabetic patients with special need.