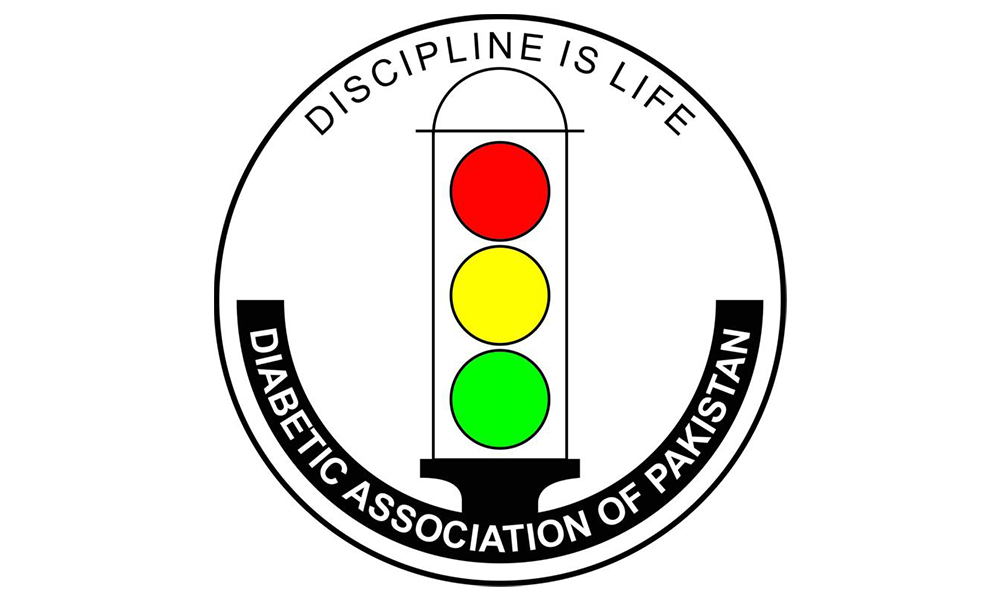 Address
5-E/3 Nazimabad, 74600 Karachi, Pakistan
About
The Diabetic Association of Pakistan (DAP) was established in 1966 and the outpatient clinic started. It was affiliated with the International Diabetes Federation (IDF) in 1967. In 1982 the Eye Clinic for people with diabetes started and the Foot Clinic was established in 1987.
Main Focus
The mission of Diabetic Association of Pakistan is to provide specialised Medical Care and Education to the people with diabetes.
The association offers the following services:
Around 250 patients daily come to the DAP outpatient department for the diagnosis and treatment of diabetes.
Free consultation is provided to all people with diabetes.
Insulin injections, medicines and laboratory investigations are also provided free of cost to all children with type 1 diabetes.
Screening and treatment of retinopathy to patients.
Activities
The Diabetic Association of Pakistan regularly conducts conferences, workshops, awareness programmes for doctors, allied health professionals, people with diabetes and their relatives
International Diabetes conference and workshops
World Diabetes Day activities.
Scientific Sessions for doctors, allied health professionals, people with diabetes and their relatives were held at different universities, medical colleges, diabetes care centres, schools and colleges all over Pakistan.
Diabetes awareness programmes by leading experts and diabetes facts promos on TV and radio channels.
Monument Lighting of different cities in blue.
Patient awareness programmes led by Diabetes Nurse Educators
Blood glucose screenings
Camps involving Diabetes Nurse Educators
Publications & Newsletters
Diabetes Digest is published every month since 1988.
Message from the President
"As a member of IDF, we are able to participate in the largest global network of diabetes organisations dedicated to achieve progress for people with diabetes."