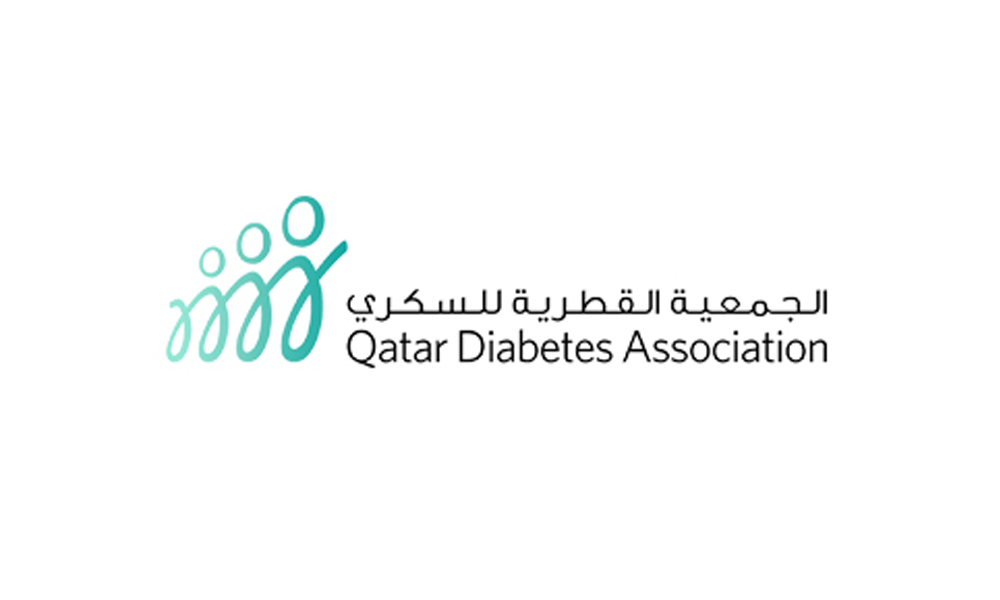 Address
Al Rawabi street, P.O.Box 752, Al Mutaza, Doha, Qatar
About
The Qatar Diabetes Association (QDA) is a member of Qatar Foundation for Education, Science and Community Development (QF) and with support from H.H. Amir Sheikh Hamad Bin Khalifa Al-Thani and H.H. Sheikh Tamim bin Hamad Al Thani, Emir of the State of Qatar and under the auspices of H.H. Sheikha Mozah Bint Nasser the Chairperson of QF, QDA supports adults, children and families living with diabetes in managing the condition in order to achieve good diabetes control, avoid complications and maintain a good quality of life. QDA became an active member of the International Diabetes Federation to share knowledge and best practices.
Since the beginning, QDA has been offering patient-centred care and working on community awareness on diabetes prevention with a specialized medical team.
Main Focus
Qatar Diabetes Association aims to establish and promote awareness of diabetes and its prevention throughout the population.
It's mission is to help people with diabetes and those at risk by providing innovative patient care, diabetes education and related services with the hope of improving the overall quality of life for those who are affected.
Activities
The Qatar Diabetes Association aims to establish and promote awareness of diabetes management through the following activities, and in particular:
A device sales outlet
Conference and workshop halls
A kids education room
A gym facility
Community and school activities
Camps and workshops
A dietetics unit
A foot care clinic and a general clinic
QDA is committed to promoting a healthy lifestyle and to working on preventing the rise in diabetes by offering free activities to the community as well as diabetes glucometers, sensors and other available materiel at a reduced price.