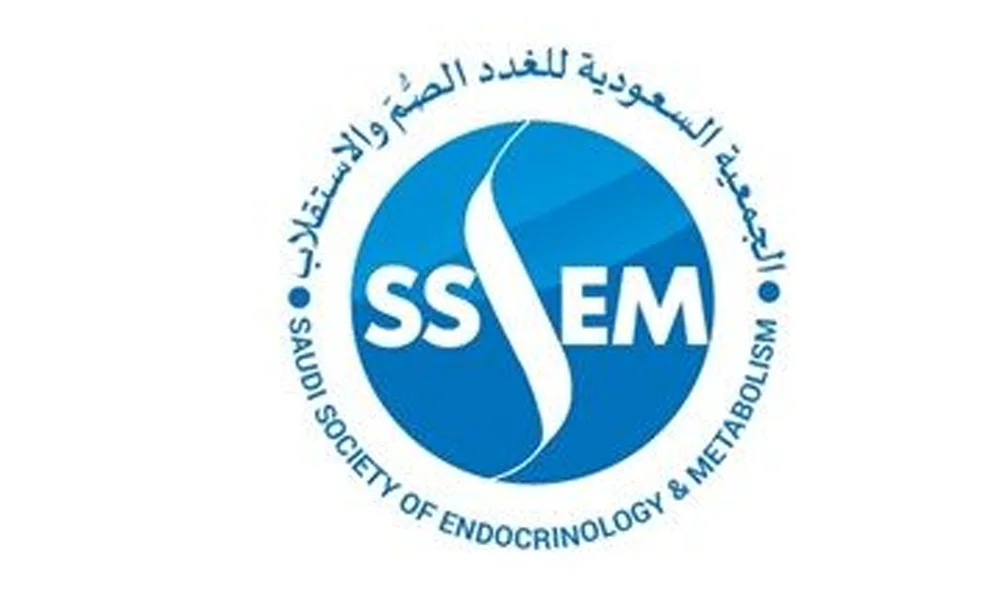 Address
Apartment No 2, Ibrahim Naj Street Al Quds, Riyadh, 13214-2465, Saudi Arabia
About
The Saudi Society of Endocrinology and Metabolism is a health scientific society in the field of endocrinology, diabetes, and metabolism in adults and children. Its scope of services includes all regions of the Kingdom of Saudi Arabia, established under the Saudi Commission for Health Specialties On 8/9/1430 corresponding to 29/8/2009, and its headquarters is in Riyadh.
Vision
To be the leading scientific and national reference for the Saudi Endocrinology and Metabolism Society in promoting community health care and developing health service providers for endocrinology, diabetes and metabolism.
Main Focus
Developing the scientific, professional, and ethical performance of practitioners and specialists.
Serving the community by promoting health care and raising the level of health awareness.
Contributing to the preparation of national standards for specialized professional practice.
Encouraging, supporting, and contributing to specialized scientific research.
Supporting health authorities and educational institutions by providing opinion and advice.