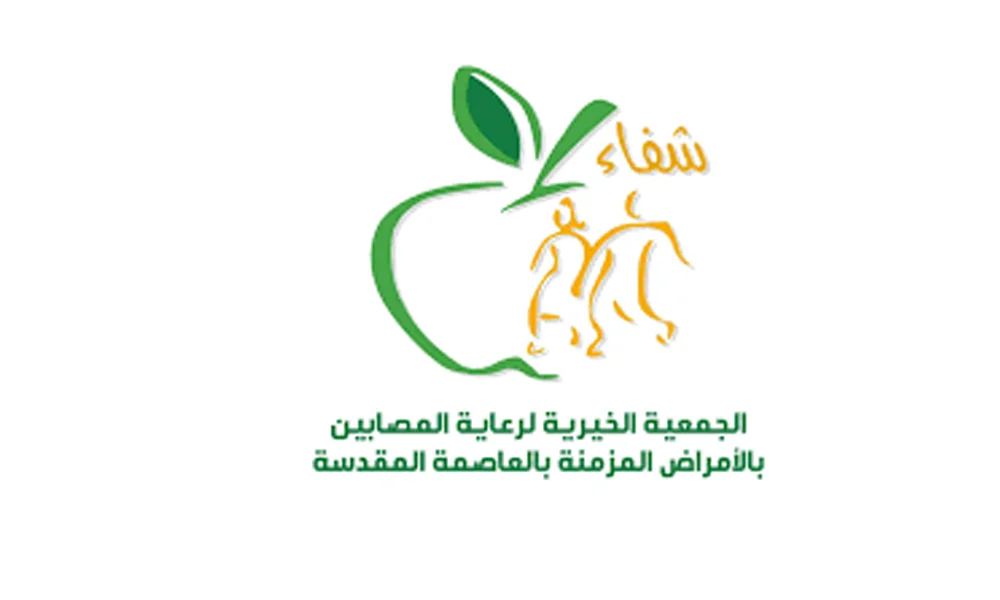 Address
7943 King Fahd Dist, Unit 1, Makkah Al Mukarramah, 24343, Saudi Arabia
About
Sheffaa is a charitable association established to provide care of people with chronic diseases in Makkah Al-Mukarramah region. It is one of the leading health organization in the Kingdom of Saudi Arabia. It was registered with the Ministry of Labor and Social Development No. (372) dated 1428 AH – 2007 AD.
Our mission is to become a pioneering model for medical and social care for people with chronic diseases in Makkah and western region of Saudi Arabia and to become a centre of excellence for training, health education and scientific research.
Sheffaa seeks to implement the best health practices to care and prevent diabetes in Makkah region and to empower people with diabetes and the community to adopt healthy behaviours.