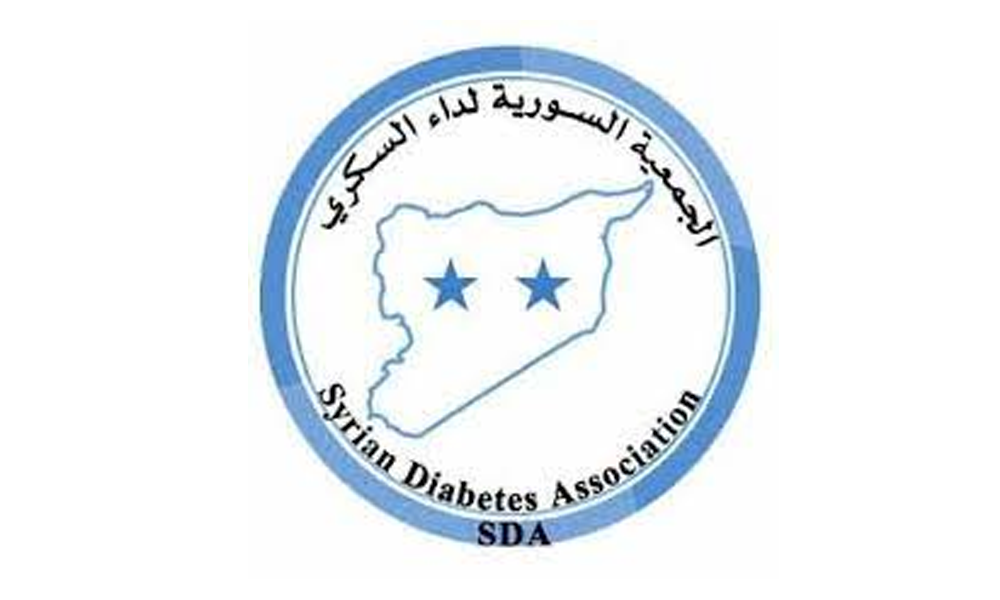 Address
PO Box 6858, Damascus, Syrian Arab Republic
About
The Syrian Diabetes Association (SDA) was founded in 1973 and became an IDF member in 1992.
SDA's mission is to help, improve the life of people with diabetes, unify and organize the efforts of people living and working with diabetes, collaborate with worldwide organizations, and develop a diabetes prevention program in Syria.
Main Focus
The SDA coordinates with the local authorities on the implementation of the National Diabetes Program, as well as for organizing educational activities, screening diabetes, promoting healthy nutrition and physical activity, and preventing diabetes complications.
Activities
Annual scientific meeting for physicians and healthcare providers.
Educational activities (workshops, educational programs) for people with diabetes
Awareness campaigns for public. SDA celebrates World Diabetes Day every year with large activities in many cities.