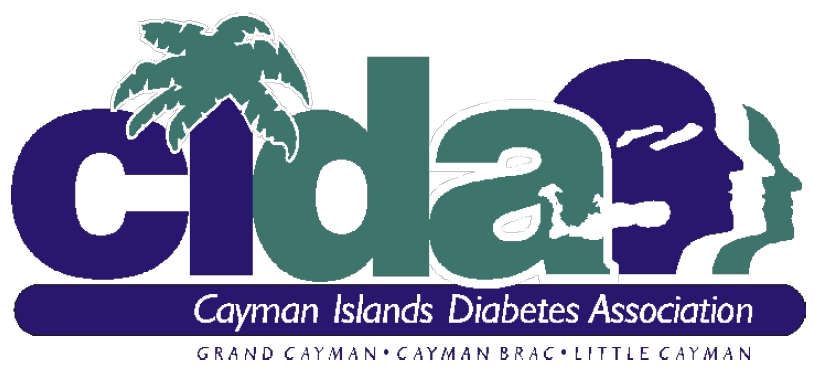 Address
PO Box 11756, 1-1009 Grand Cayman, Cayman islands
About
Cayman Islands Diabetes Association (C.I.D.A.) is a registered non-profit organisation, established in 1987.
Mission Statement
To work towards a future without diabetes by creating awareness, providing education to our community; while improving the lives of diabetics and their families.
Activities
As the official Cayman Islands member of IDF, C.I.D.A. takes part in celebrating World Diabetes Day every year, as well as participating in the Blue Lighting Monument Challenge to create diabetes awareness.
In addition, during the month of November, C.I.D.A. organises an annual 5K Walk/Run and a Children's Poster Competition.
Screening Programmes: As of 2010, C.I.D.A. has partnered with the Cayman Heart Fund whereby both organisations come together to conduct free screenings for diabetes for the public.
Throughout the year, C.I.D.A. has various fundraising events to help support the efforts to raise awareness of diabetes in providing educational material, information about treatment and management of diabetes.
Message from the President
Ms Sylvia Perry "When I became a member of CIDA (at the time it was C I Diabetic Association) the association was already a member of IDF. I read up on the federation and believed, as I still do, that by being involved with the IDF would put us in touch with other associations in our area from which we could learn what the other islands/countries were doing in their fight against diabetes. Also, once I had attended a congress I found that by being a member of IDF we could find out sort of first-hand what research was being done and we could meet and talk to people, not only from our area but from other areas of the world.In addition we could meet and talk to those in the pharmaceutical industry about the various drug for managing diabetes."