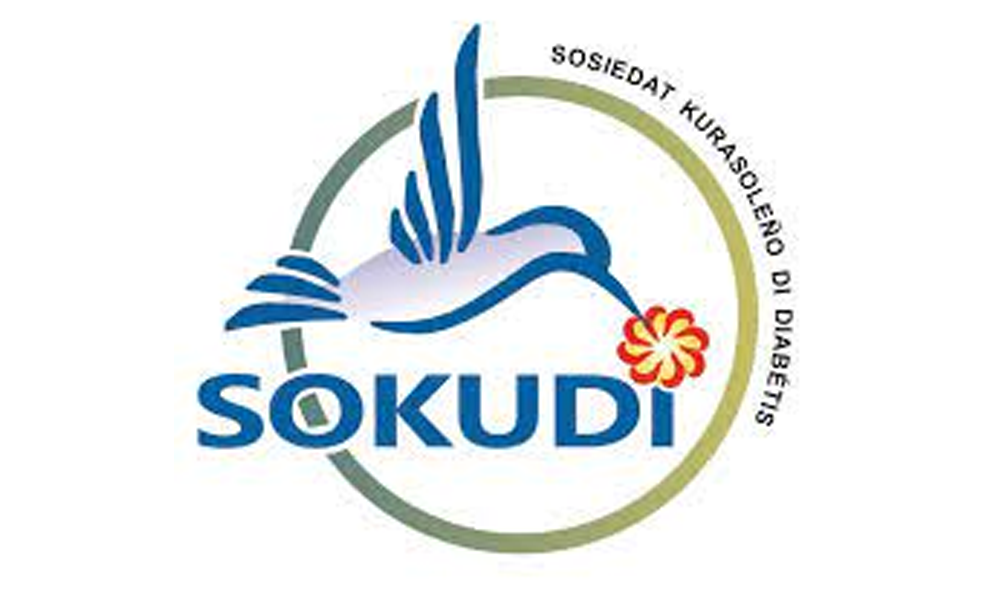 Address
Morgenster 1 F, Willemstad, Curaçao
About
The Diabetes Association of Curaçao was established in 1974 by a group of professionals, primarily Doctors. The Association was established at that time due to an increase in the number of person being diagnosed with diabetes.
Main Focus
To educate and advise persons living with diabetes focusing on the need for a complete change to a healthier lifestyle
Promoting better health and encourage their families to become involved with the management of diabetes
To provide quality, updated, and relevant information on the condition to persons affected and afflicted with diabetes.
Activities
"Sokudi" works closely with the Ministry of Health and participates in Health Fairs, at these sessions; blood sugar testing and information sharing are done with the public.
Education session for adults on condition of diabetes
Organising and promoting exercise, morning/evening walk.
Meetings are held where medical practionars, nutritionist, diabetes educators, podotherapist,physical educators, are invited as guest speakers at these meetings.