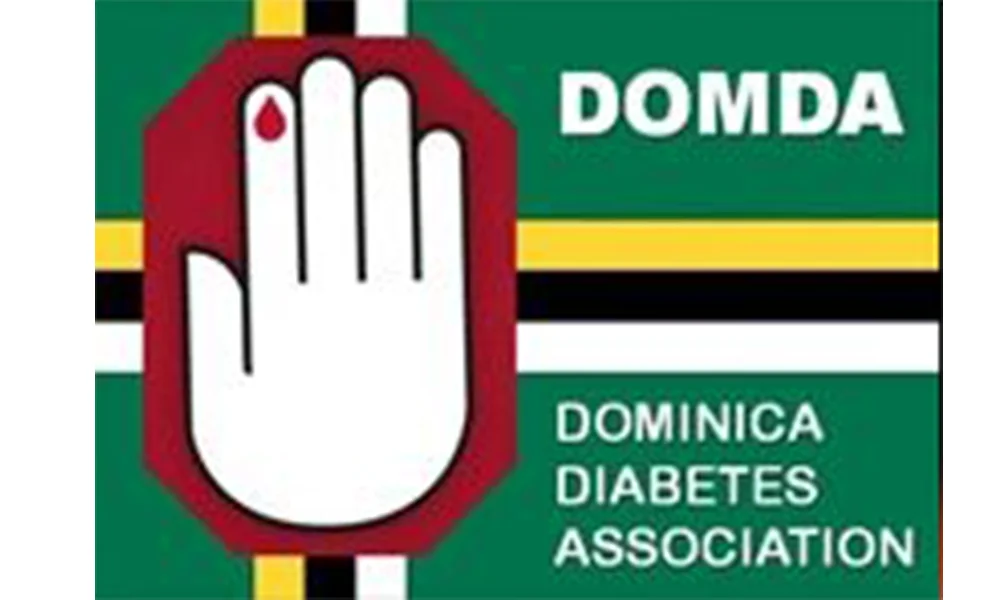 About
The Dominica Diabetes Association (DOMDA Inc) is an alliance of persons who share a common interest in the improvement of the quality of life for all Dominicans including persons living with diabetes and its complications. The Association is a registered non-profit committed to working collaboratively with organizations of similar orientation in the prevention and management of Chronic Non Communicable Diseases.
DOMDA works all over the island and represents Dominica on the international level for all matters related to diabetes.
The association has excellent relationship with the Ministry of Health and strategic approach and programs for prevention and care are selected and implemented in close cooperation.