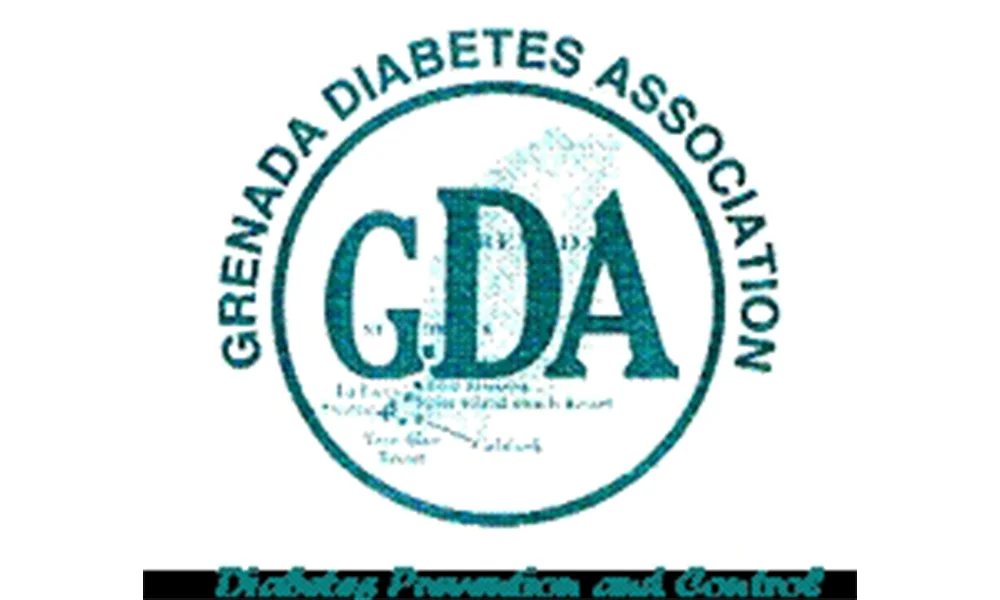 Address
St John's Ambulance Brigade Building, Tanteen, St. Georges, Grenada
About
The Grenada Diabetes Association was established in 1982, with Mr Earnest John (Barrister of Law) as the first president. Soon after, the now president, Mrs Rosalind Alexis was responsible for the establishment of three smaller branches in three parishes of Grenada. Now, there are six apart from the mother association. GDA has been a member of the International Diabetes Federation since 1994.
Despite its dormancy for some period of time, the association has remained committed to the task of creating awareness of the condition by collaborating with Ministry of Health, Non-Government Organizations, Private sector, St. George's University and most importantly persons affected with Diabetes. The Association established a Resource center in 2006 at the St. John's Ambulance Brigade Building, Tanteen, St. George.
GDA is fortunate to have health professional, as well as non-health professional diabetes educators whose training was sponsored and facilitated by GDA and IDF, in collaboration with the Ministry of Health. The educators have been conducting screening and education at worksites, schools and other areas in the community.
Main Focus
Diabetes care and its prevention
Persons living with diabetes to become members of the association so that they can benefit from all opportunities that would enhance their condition.
Educating, motivating, and building the self-esteem of youths living with diabetes.
Community- based educational awareness programmes and activities about diabetes prevention and control, and its complications.
Training for members of the association, and gathering information on new interventions in diabetes.
Observance of World Diabetes Day
Activities
At the centre, they offer free testing of blood sugars, blood pressures, weight checks, Body Mass Index (BMI), and resource materials.
Screening and testing of blood sugar, blood pressures, weight checks, BMI in schools, churches, worksites, and other chosen locations in the community.
They organise walkathons, marches, and educational programmes, all geared towards public awareness of diabetes.
Work collaboratively with governmental and non-governmental organization in health fairs, walkathons etc.
Observance of WDD, with a full month (November) of activities and programmes.
Participate in diabetes related workshops, conferences, congress, and surveys.
Message from the President
"Seeing that diabetes is a pandemic we cannot afford to be complacent and try to fight this terror on our own pretending that we do not know what is happening to our neighbours worldwide. We need each other. A collaborated effort, locally, regionally and internationally is what we need to promote diabetes prevention, self-management, and education. GDA became a member of IDF when it realized that no individual country's health and economy system could handle this pandemic disease on its own, including itself. It is very rewarding to be a member of IDF. Since GDA became one of its registered members, its local members have been involved in numerous leadership and training workshops, conferences, and congresses in diabetes throughout the seven IDF regions."