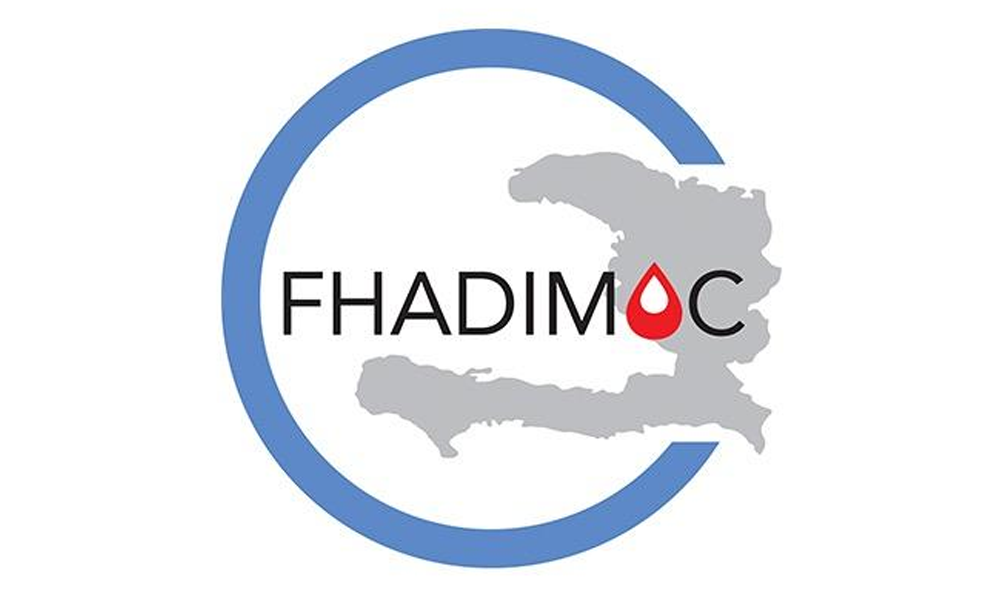 Address
208 Lalue, (Avenue John Brown), Port-au-Prince, Haiti
About
In May 1987, the Association Haïtienne de Diabète (ADH) was created with the assistance of the Port-au-Prince Lions Club Central. The popular clinics were receiving an increasing amount of patients, numbering to over one hundred per session.
In 1989, ADH opened its headquarters at 208 Lalue, The Saint-François de Sales and Cité Soleil clinics were transferred to that location, and ADH was then able to provide other services, such as daily educative workshops and the sale of medication at a reduced price for members of the association.
Because of the high occurrence of hypertension among people with diabetes, ADH became FHADIMAC, "Fondation Haïtienne de Diabète et de Maladies Cardio-Vasculaires" in 1993.
Main Focus
To provide:
Basic, vital medical care to thousands of patients who cannot afford the cost of long-term treatment for diabetes, hypertension and cardiovascular disease.
Daily screening, educational training and counseling sessions for the early prevention and management of these diseases.
Periodic community health and awareness activities for the general public.
Access to discounted prescription medicine.
Training of Haitian medical personnel
Ongoing research and advocacy initiatives on behalf of patients in Haiti.