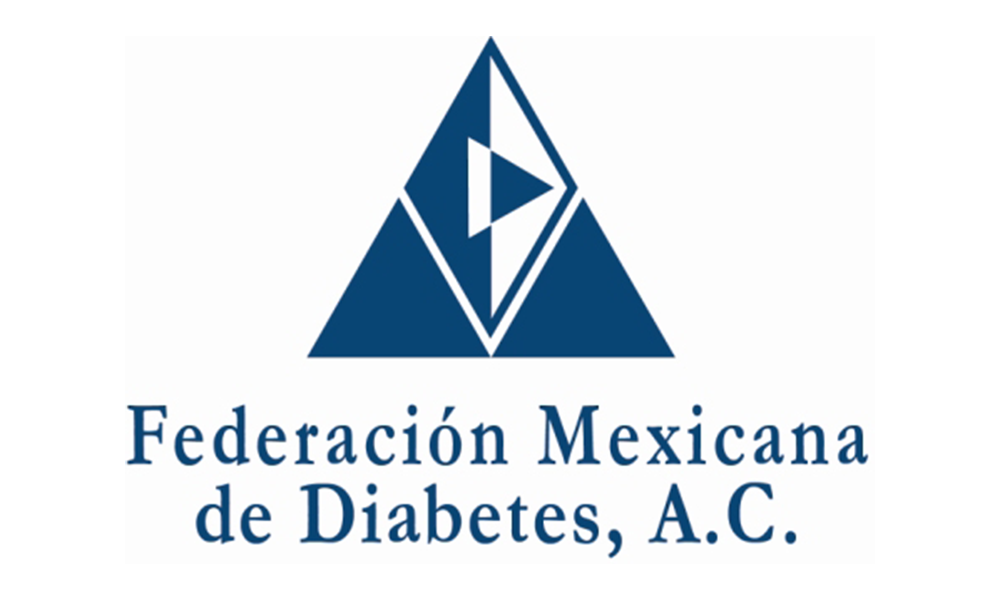 Address
Pomona No 15, Mexico City DF, 6700, Mexico
About
Federación Mexicana de Diabetes (FMD) was established in Nuevo León, Monterrey in 1988.
FMD is a civil association that represents the interests of people with diabetes. It has affiliates in different locations in Mexico, where patient care and support is provided. To accomplish this, we gather a group of people who live with diabetes and those who are linked to it directly or indirectly, such as physicians, health professionals, family and anyone who is interested in the subject.
By creating awareness among people about diabetes, we strengthen the knowledge about diabetes which encourages the diagnosis, as well as the support for those who live with this health disorder. Furthermore, the orientation of the patients reduces the probability to develop early and late complications of this disease.
The main focus of FMD's work for decades has been diabetes education, for people with diabetes and their families. Today, education in this area is advancing rapidly in México, thanks to the effort that the FMD and its subsidiaries have been giving to this issue.
Main Focus
To promote diabetes education aimed at people with this lifelong condition, general population and health professionals, in order to make timely diagnoses, prevent new cases and complications of diabetes.
Message from the President
"Diabetes is one of the biggest challenges humanity has ever faced, because every day, more people develop it or are at risk of developing it. Therefore, it's crucial that we undertake joint actions that allow us to address this global public health problem. To achieve this, it's necessary that governments, private companies, local health agencies, international NGOs and every one of us commit to take concrete and effective actions that allow us to prevent and control diabetes."