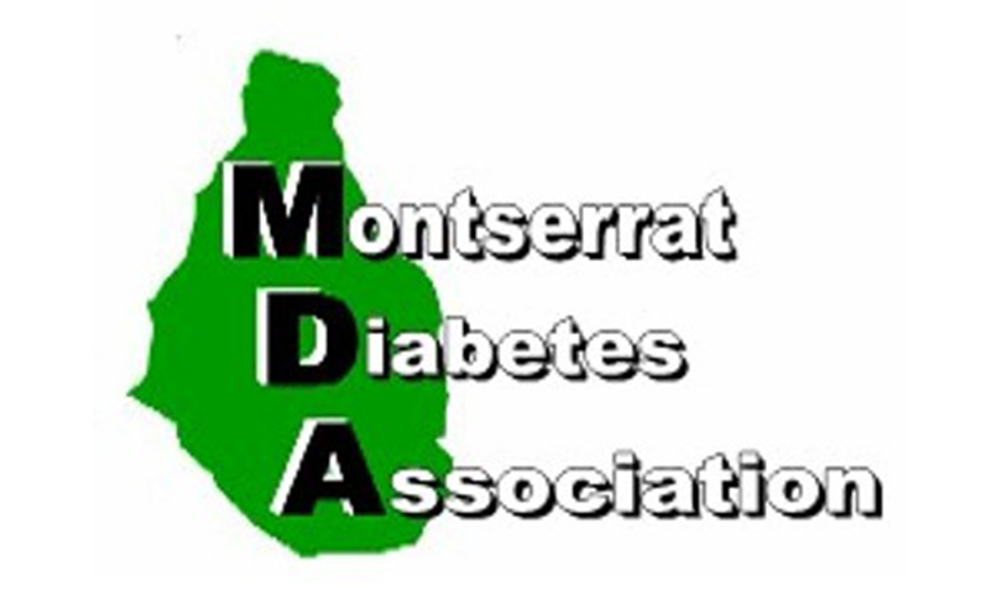 Address
PO Box 523, St. Johns, Montserrat
About
Montserrat Diabetes Association was established on August 2005 and officially launched on 14 November of the same year.
This initiative was in response to concern over the high prevalence of diabetes and the number of amputations performed on persons with diabetes. This concern brought together a group of health personnel and members from the community who felt that the time was right to address the problem and assist the Ministry of Health to reduce the prevalence of diabetes and empower those with the condition to better control it.
The Association holds monthly meetings and at each meeting an activity is planned to educate members and stimulate interest. Physical activities are also included. The business affairs of the Association is carried out by the Executive committee which meets at least once a month.
Main Focus
To create greater awareness about diabetes and reduce its prevalence
To help persons living with diabetes to better manage their condition
To collaborate with other groups which have similar focus
To act as advocate for persons living with diabetes
Activities
Each year since its inception the MDA has organized a week of activities around World Diabetes Day to commemorate the occasion. Activities include:
Church service
Radio address by the President
Annual General Meeting (AGM) and elections
Walk for diabetes or other physical activity
Live radio discussion about diabetes
Promotional tips about diabetes
Visits to sick and elderly members
Radio quizzes for which prizes are given
Fund raising breakfast
Screening
The MDA has ongoing education programmes. These include:
A weekly radio programme entitled "Keeping Well With Diabetes".
Diabetes self-management Courses, sponsored by the Montserrat Social Security Fund
Educational sessions at monthly meetings
Pamphlets
Screening programmes are carried out as the need arises.
Message from the President
"The Montserrat Diabetes Association became a member of IDF in 2009, four years after it was formed and we consider this a great achievement. Montserrat is probably the smallest member country with a population of around 5000 persons and an Association membership of 32 persons. The volcanic activity of 1995 significantly reduced the population from 11,500 to what it is presently. It also destroyed two-thirds of the island causing the majority of the population to relocate overseas. Still recovering from the impact of the volcanic crisis and now confronted with an increase in the incidence of diabetes, we needed all the help we could get to reduce the prevalence of diabetes and enhance the well-being of those living with the condition. We greatly appreciate the assistance and support that IDF has given us over the years and we look forward to working closely with them to realise their mission "to promote diabetes care, prevention and cure worldwide."