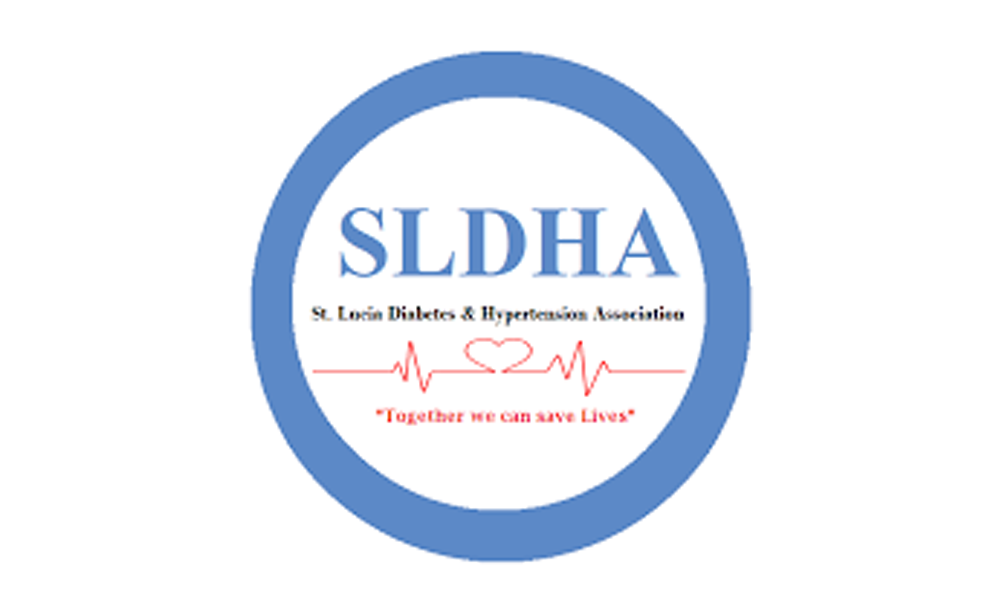 Address
60 Coral street, PO Box 452, Castries, Saint Lucia
About
The St. Lucia Diabetes & Hypertension Association (SLDHA) was conceptualized on August 9, 1983 and nationally launched in April, 1989. It was established to attend to the welfare of people with diabetes and hypertension in St. Lucia, as well as to provide service to the general public.
SLDHA is a non-profit organization of voluntary committee members. The organisation is governed by the Executive Committee and staffed by an Executive Director, nurse, and administrative support. The SLDHA features a walk-in-clinic in Castries proper, open Monday through Friday.
The vision of the SLDHA is to become the the focal institution contributing to the education, awareness, and eradication of diabetes and hypertension in St. Lucia. Despite national interest at the forefront, the organisation's reach is limited by physical location. Because the staff and clinic are in Castries, direct services are often limited to those with the ability to come into the Castries office. Health fairs, educational sessions, and other public outreach allow the SLDHA to reach more individuals but on an infrequent basis.
Main Focus
To raise awareness of the problems of diabetes and hypertension
To contribute to the prevention and eradication of diabetes and hypertension in St. Lucia
Activities
The SLDHA participates in public health fairs, walks, presents at schools and in communities, and assists in community diabetic group activities. Staff and volunteers conduct screenings for blood sugar, blood pressure, cholesterol, and body mass index.
Periodically the SLDHA participates in radio programmes to educate the public on health risks involved with diabetes and hypertension.
SLDHA formally launched its diabetes registry in 2010 with the assistance of local health care providers. The database incorporates demographic information with health profiles for individuals throughout the country and may be analysed to identify chief causes, complications, and prevalence
SLDHA regularly hosts screenings, health walks, and both radio and television programmes to educate individuals and communities for World Diabetes Day