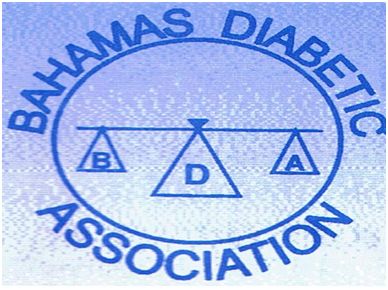 Address
3 Legacy Plaza Prince Charles Drive, PO Box ss19932, Nassau, 00000, The Bahamas
About
The Bahamas Diabetic Association was established in March 1986. It's founding members established its humble beginnings as a result of the hard work and unwavering efforts of Mrs. Diana Pinder and Mrs. Ethel Knowles whose daughters developed diabetes at the age of seven.
The first meeting was held in Mrs. Pinder's backyard with a few persons who were interested in helping each other learn more on diabetes. Luckily Dr. Cecile Bethel was one of the attendees at that first meeting and instead he carried the vision beyond the establishment of a support group and drew up a constitution establishing the formation of BDA.
Main Focus
To educate and give moral support to persons with diabetes and their family.
Activities
As a part of the BDA's efforts to educate the public about diabetes, a monthly meeting along with a bi-monthly newsletter is produced and circulated throughout the Bahamas to various medical clinics.