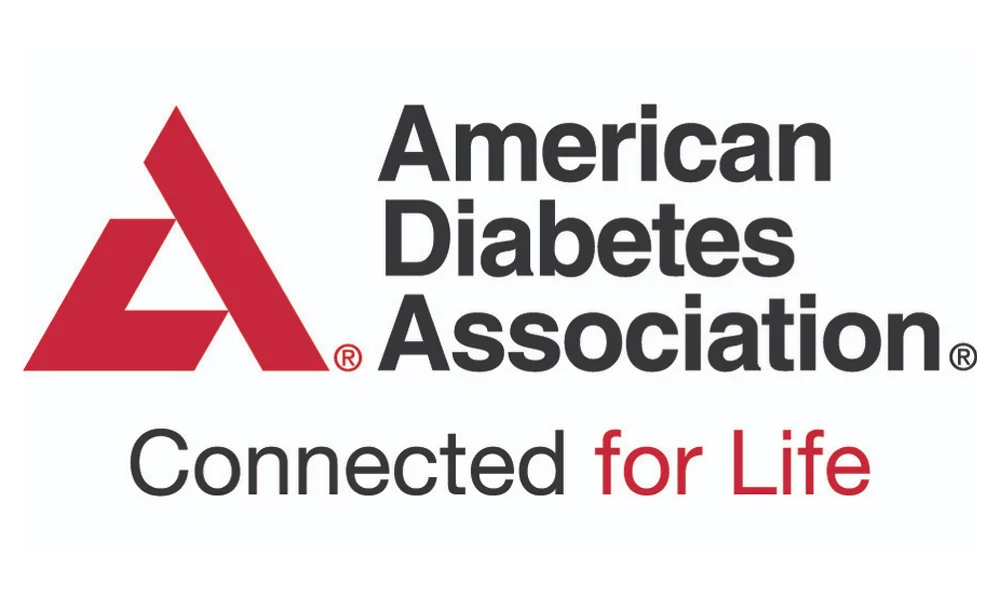 Address
2451 Crystal Drive, suite 900, Arlington, VA 22202, United States
About
The American Diabetes Association (ADA) is leading the fight to stop diabetes and its deadly consequences and fighting for those affected by diabetes. The Association funds research to prevent, cure and manage diabetes; delivers services to hundreds of communities; provides objective and credible information; and gives voice to those denied their rights because of diabetes.
Founded in 1940, the mission of ADA is to prevent and cure diabetes and to improve the lives of all people affected by diabetes.
Main Focus
To fund research to prevent, cure and manage diabetes
To deliver patient education programs to communities nationwide
To provide scientific and medical information and education
To give a voice to those discriminated against because of diabetes.
Activities
Fundraising Activities
While the diabetes epidemic has advanced seemingly unchecked, there's been no corresponding increase in funding for diabetes research. The Association will not falter in its efforts to aggressively advocate for more federal funding across the full spectrum of diabetes research, and will continue to identify ways to strengthen and expand all elements of our research program. The organization's priorities will focus on:
formalized mentorship/career skills program to prepare grant recipients to successfully compete for federal research dollars;
advocate for increased funding for diabetes research and programs;
implement the Pathways to a Cure research program and support Pathway investigators; and
support high quality and innovative basic, clinical and translational sciences.
For more than 20 years, the organization and people with diabetes have benefited from strong constituent support of two successful nationwide fundraising events – the Tour de Cure and Step Out / Walk to Stop Diabetes.
Health Care Professional Information and Programs
Please visit www.professional.diabetes.org to learn more about information and programs for health care professionals. The American Diabetes Association's Scientific Sessions brings together scientists and health care professional from around the world who are involved in diabetes and care. The five-day meeting features timely and significant advances in both basic science and the prevention, diagnosis, and treatment of diabetes.
Message from the President
"The American Diabetes Association (ADA) is leading the fight in the US to stop diabetes and its deadly consequences and to improve the lives of those affected by diabetes. ADA also recognizes the tremendous burden of diabetes worldwide. The association has been a member of the International Diabetes Federation (IDF) for over 70 years. IDF provides diabetes associations around the world with the opportunity to belong to a community focused on the same ultimate goal of making a difference in the lives of people affected by diabetes. Working together, this network of organizations has had an impact upon the world's view of diabetes and its complications. ADA values its collaboration with IDF and its member associations."