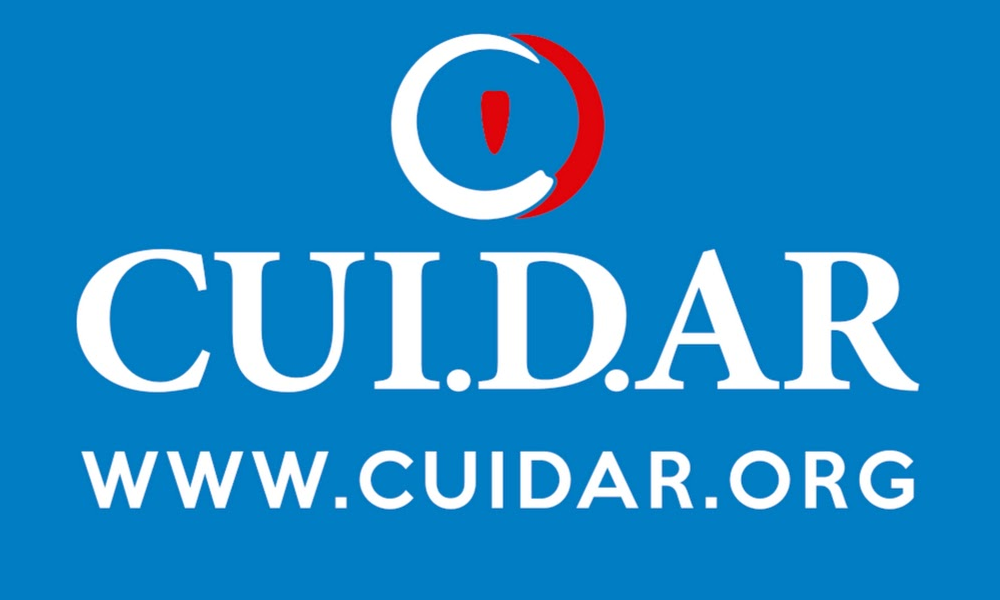 Address
Alem 30 San Isidro, 1642 Buenos Aires, Argentina
About
Asociación para el Cuidado de la Diabetes en Argentina CUI.D.AR is a nonprofit organization that works for children and young people with type 1 diabetes developing educational and informational activities of support for the person living with diabetes and their family, school and social environment.
CUI.D.AR does not provide direct medical care, but their intervention affects the quality of treatment, education, better access to better care and general welfare of the person with this chronic condition, their family and environment. CUI.D.AR also creates social awareness of the condition and works strongly on advocacy, defending rights and incidence in public policies.
Main Focus
CUI.D.AR's main focus is to minimize the impact of diabetes on the lives of people living with the condition and to improve their quality of life.
At a global level, CUI.D.AR also has three representatives within the "Young Leaders in Diabetes" Program of IDF and our director and founder is a Member of the Blue Circle Voices (BCV), an IDF network that acts as a global voice for people living with diabetes.
Activities
Education, prevention and health promotion programmes
Advocacy
Incidence in Public Policies
Physical, sport and recreation programmes
Counselling and support programmes
Legal assistance programmes
Social assistance programmes
Communication and awareness programmes
Research study
Awareness campaigns
Creative expression spaces for children and adolescents
Other programmes:
Diabetes Goes to School: a programme that attempts to train teachers and staff so they can have good information about the condition and can react to specific situations that a child or adolescent may experience at school.
Protocol of Care: a platform that aims to provide all children and young people living with type 1 diabetes a safe school environment.
CUI.D.AR's Young Leaders in Diabetes: an apprenticeship, training and coaching programme in areas related to leadership, diabetes care, career and professional development, for young people living with type 1 diabetes.
To School with my Friend with Diabetes: a programme for classmates of children with diabetes from 5 to 12 years old, provided by the CUI.D.AR's Young Leaders in Diabetes who also live with type 1 diabetes.
Together and Connected: online meetings led by CUI.D.AR Young Leaders in Diabetes where children, teens and youth with diabetes from all over our country talk, play, have fun, debate and learn with other type 1 people living with diabetes like them.
World Diabetes Day: every year CUI.D.AR marks the World Diabetes Day campaign with an event of great impact in support of the IDF's global campaign, which makes it CUI.D.AR's most important and significant action of the year. It's objective is to create social awareness and highlight the needs of people living with diabetes.
Publications & Newsletters
Diabetes News Newsletters
Message from the President
"It is certainly an honour for CUI.D.AR to join the International Diabetes Federation in the incredible work they do in support of people with diabetes around the world. We dream of a world without diabetes, but while this does not happen, we hope to help raise the voice of people living with this chronic condition, particularly children and young people in order to achieve a healthy, full and happy life.".