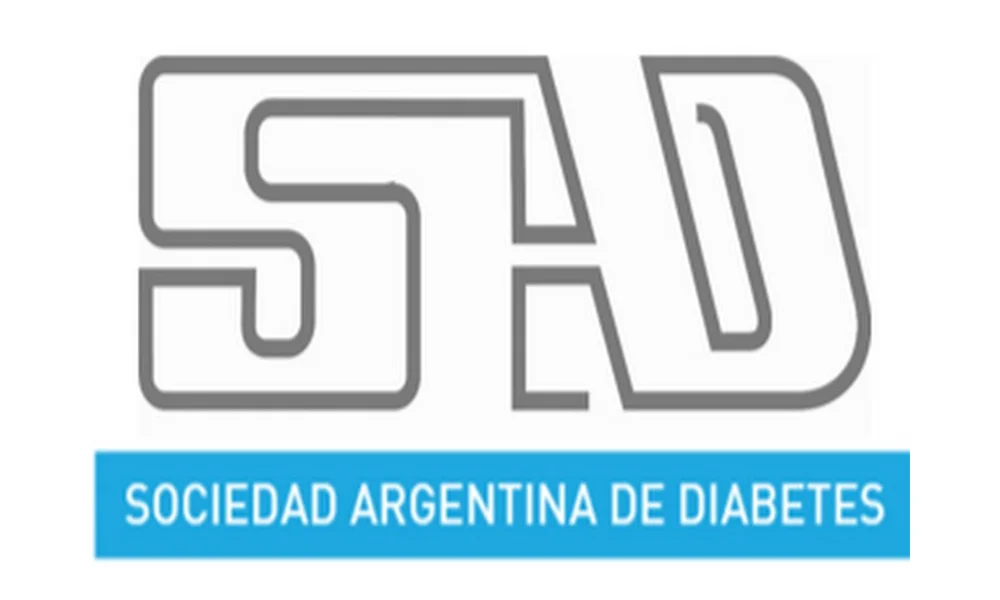 Address
Calle Paraguay 1307, Piso 8, Dpto 74, 1057 Buenos Aires, Argentina
About
In 1954, basic, clinical and therapeutic research combined efforts and objectives under one organization, Sociedad Argentina de Diabetes. Since then, the organization's work has been continuous and fruitful, especially with the incorporation of subsidiaries representing the whole country.
SAD has been responsible for the organization of fifteen national congresses. In 1975 the organization opened a Diabetes Graduate School and since then, more than two hundred professionals have graduated specializing in Diabetes in Argentina and Latin American. Since 2000 the scientific work has been organized in several working groups, generating research.
Our heritage has been multiplied and Sociedad Argentina de Diabetes has become the diabetes leader in Argentina.
Main Focus
Sociedad Argentina de Diabetes has 18 working committees whose aim is the development of clinical research and courses for members of SAD and diabetologists with eventual extension to specially convened professionals.
Activities
SAD Diabetes Graduate School. The programme includes:
Training programmes for general practitioners and 1st contact
Training programmes for non-medical team:
Research and Teaching
Interaction with other medical societies
Certified Diabetes Educator Course by the International Diabetes Federation
Diabetes Biochemistry Course
Degree Course in Nutrition
Training Course on Diabetic Foot
Training Course for Nursing staff (available at affiliates of SAD and one one other in the countryside)
Working Committees:
Economics and Quality of Care
Psychosocial Aspects
Diabetes and Pregnancy
Pediatric Diabetes
Diabetes Education and Exercise
Epidemiology and Diabetes
Pharmacology of Diabetes
Genetics, Immunology and Prevention
Gerontology
Graduates
Nursing
Hypertension and other risk factors
Diabetic Nephropathy
Diabetic Neuropathy
Nutrition and Diabetes
Diabetic Foot
Obesity and Diabetes
Stem Cell Transplantation
Sexuality and Diabetes
Publications & Newsletters