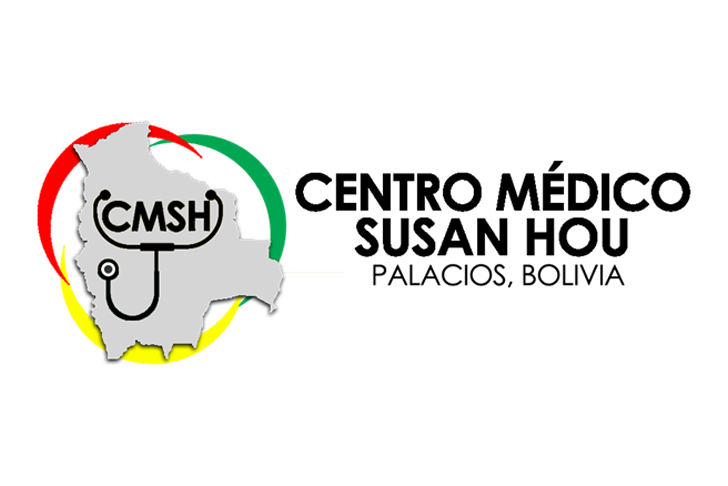 Address
281 Busch Avenue, Santa Cruz de la Sierra, 00000, Bolivia
About
Centro Médico Susan Hou is a free medical clinic in eastern Bolivia, 72 miles outside Santa Cruz. We aim to provide quality medical care and health services for the surrounding communities. The Daniels Hamant Foundation manages and funds the clinic, relying on private donations. The clinic receives massive support from volunteer physicians and healthcare workers from the US and Bolivia.
Main Focus
Enhance community health and quality of life by offering high-quality healthcare
Promote public health education and engagement
Provide an opportunity for volunteers to learn about Bolivian culture and healthcare practices
Activities
Our work benefits rural communities by providing free medical care and preventing and treating diabetes and its complications. In addition, we work in education, advocacy and medical care for non-communicable diseases.
Message from the President
"Our diabetes centre Vivir con Diabetes is a nonprofit institution dedicated entirely to providing comprehensive care for people living with diabetes in Bolivia. In 2006 we became a member of the International Diabetes Federation, and since then, we have worked with enthusiasm and dedication following IDF guidance. We have a multidisciplinary team of Comprehensive Care in Diabetes, doing clinical work, prevention, early diagnosis and supporting people with diabetes with no economic resources. We offer diabetes education for people with diabetes and health professionals. It is an honour to be part of the International Diabetes Federation and we work to make IDF proud."