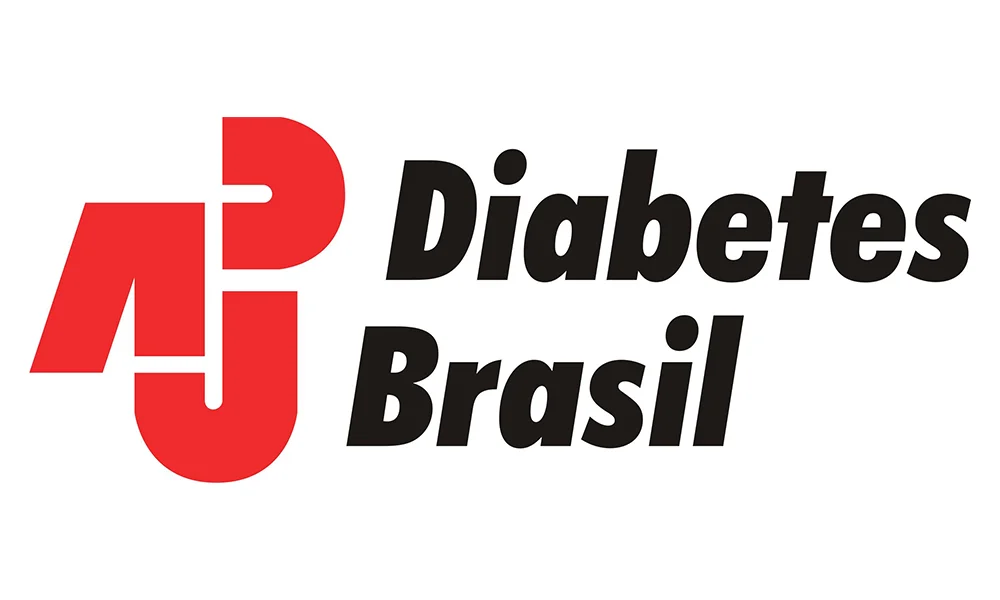 Address
Rue Padre Antonio Tomas, 213, Sao Paulo, CEP 05003-010, Brazil
About
Associação de Diabetes Juvenil (ADJ) is a non-governmental and not-for-profit entity, founded in 1980. Its goal is to aware and educate people with diabetes, family, health professionals and the general population.
ADJ helps people with all types of diabetes of any age and socioeconomic class, through the work of integrated multidisciplinary team and volunteers. The organization promotes educational activities.
Main Focus
To support people with diabetes
To provide education
To increase awareness
Activities
ADJJur – Legal Advice on Diabetes
Blood Glucose Testing
Coffee with the Doctor
Count Carbohydrates
Day by day with Diabetes
Dental Evaluation and Guidance
Educating Educators – Course for Health Professionals
Enhancement for Pharmaceutical
Groups Experiences
Initial Interview
Lectures Education
Lecture on Insulin Pump
Pharmaceutical Care
Prevention Campaigns
Private Consultation Nursing, Nutrition and Psychology
Summer Camp for Children and Youth with Diabetes
World Diabetes Day activities
Publications & Newsletters
ADJ publishes a virtual magazine  "Jeito de Viver com Diabetes"  that provides association members reports on new treatments, products and services.
Message from the President
"In 2020, ADJ Diabetes Brasil celebrated 40 years of activities with a great team of professionals and volunteers supporting people with diabetes and encouraging them to live a better quality of life, preventing complications, defending social rights and educating the general public."