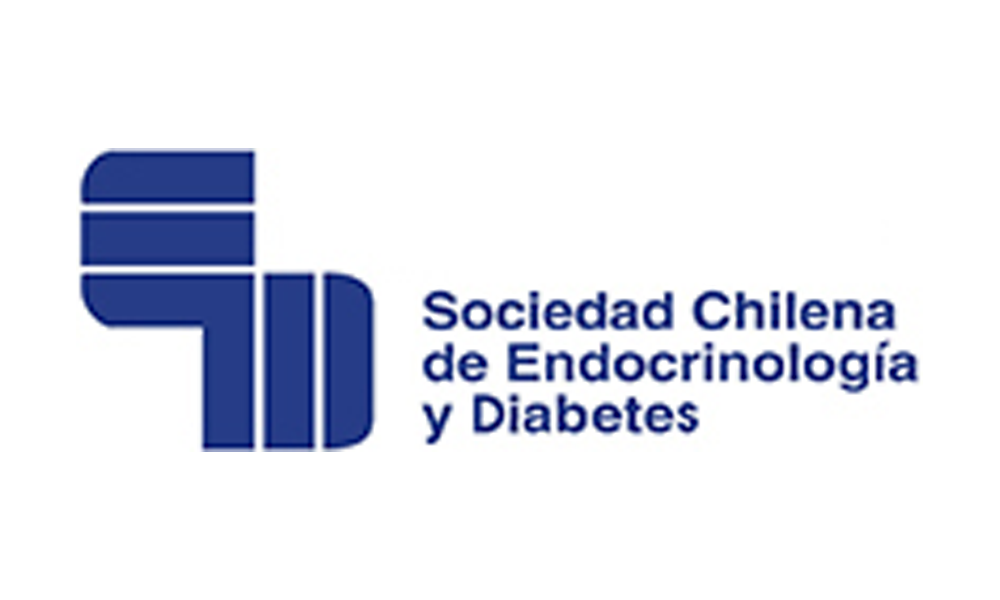 Address
Bernarda Morín 488, Segundo Piso Providencia, Santiago 9, Chile
About
The "Chilean Society of Endocrinology and Diabetes" was founded in 1958 in the city of Santiago. A group of 24 enthusiastic and outstanding young endocrinologists came together with the idea of founding a scientific society dedicated to the development of endocrinology in Chile. Since then it has worked steadily and has been the main meeting point for professionals in the endocrinology and diabetes in our country.
The mission of the Chilean Society of Endocrinology and Diabetes is to integrate professionals interested in endocrinology and diabetes in order to develop and disseminate the discipline in Chile, with excellence and ethical content for the benefit of the population.
Activities
The main activities of the Society are to:
Bring together professionals interested in the research of endocrinology, diabetes and metabolism and sharing knowledge.
Disseminate scientific and technological knowledge
Encourage and supporting scientific research and the study of clinical and experimental problems in the field of endocrinology and diabetes
Advise public and private organizations
Create and promote scientific, technological, cultural and social ties with similar national or international organizations
Disseminate key messages for the general population and be a reference for patients.