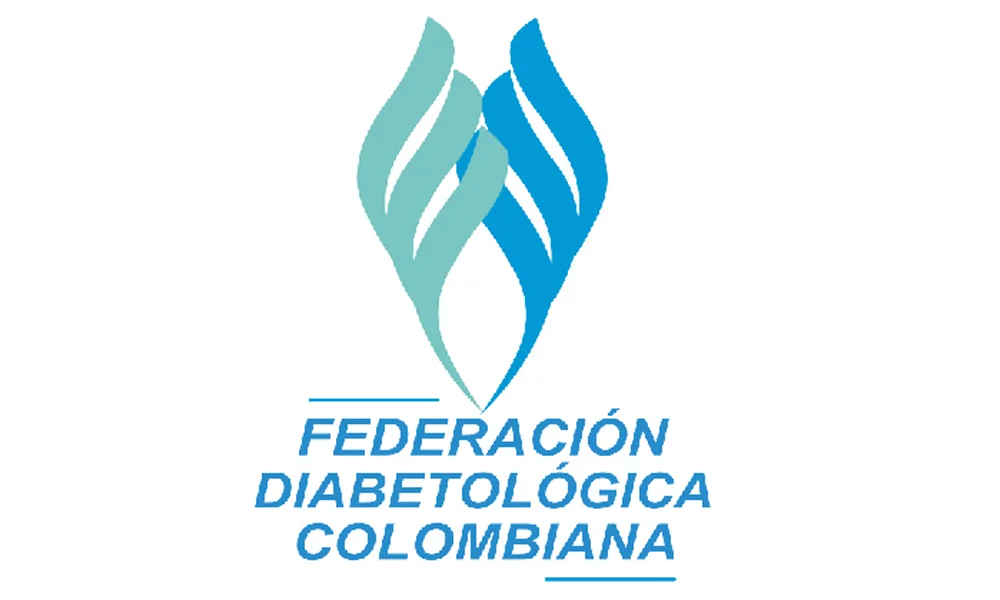 Address
Calle 94 no. 15-32, Oficina 101, Bogotá D.C., Colombia
About
The Federación Diabetologica Colombiana (Colombian Diabetological Federation) is a private not-for-profit and apolitical scientific institution, made up of people and organizations interested and/or engaged in the study and comprehensive care of people with diabetes in the Republic of Colombia .
Mission
The Federation promotes the study, research and education in diabetes. Stimulates and develops scientific activities and publications about the disease. Supports initiatives to achieve an optimal quality of life, welfare and socio-economic status of people with the disease, working for their rights and represent them before national and international agencies.
Vision
It aims to be recognized nationally and internationally as a pioneer in diabetes knowledge, caring and committed to prevention education and good disease management for the benefit of the Colombian entity.
Main Focus
Education – Prevention – Promotion
Research Update, Access, Quality of Life, Rights,
Promotion and Prevention, Inclusive Participation, Mentoring.