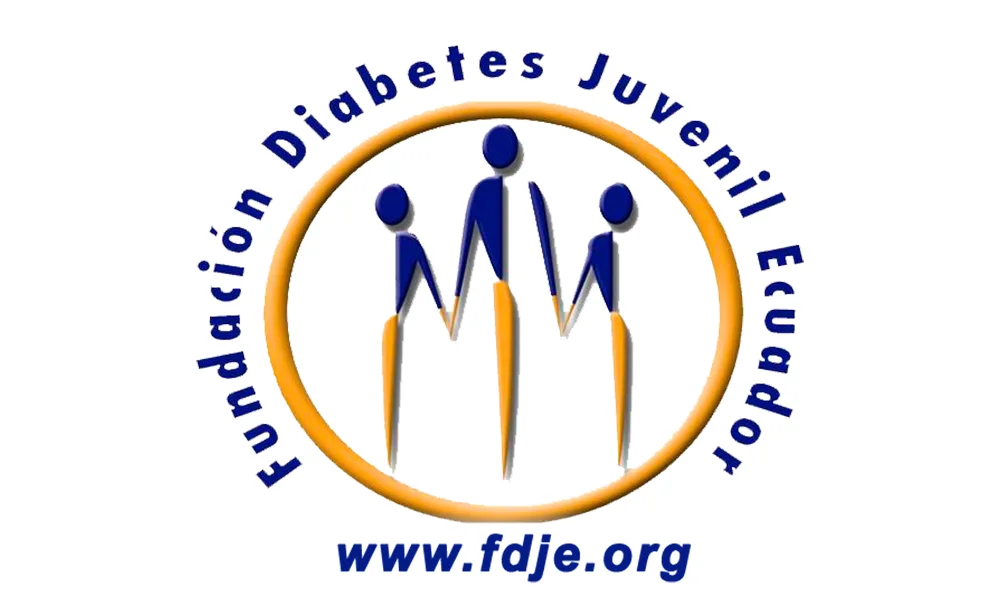 Address
Isla Sta Fe, N43-65 y Av. Tomás de Berlanga, Quito, 170137, Ecuador
About
Juvenile Diabetes Foundation of Ecuador was established in 2003.
Mission
To contribute to improve the quality of life of the community living with type 1 diabetes, to promote education for patients and their surroundings, to visualize their needs and to advocate for the respect of their rights.
Vision
To be a technical and humanitarian organisation, the reference for type 1 diabetes education in Ecuador; an organization where people, public and private institutions can come to receive training, or support the cause of the community with type 1 diabetes.
Main Focus
To educate people with diabetes and their families in diabetes management.
To improve and facilitate the access to medical attention and supplies.
To promote a positive attitude in people with diabetes, their families and surroundings
To investigate about the situation of people living with T1DM in Ecuador.
To influence in the adoption of public policy in favour of people with type 1 diabetes.
Publications & Newsletters
The FDJE Information Bulletin  is published every 2 months. It focuses on the main activities of the association and is sent to national and international organizations that work in diabetes, the diabetes community in Ecuador and their sponsors.
Message from the President
"Being members of the International Diabetes Federation is an important factor for the job that we are doing transcends more in our country. The work of the IDF, the vast experience of its members and the international reputation of the organization strengthens the work that we perform locally to improve the quality of life of the people living with type 1 diabetes in Ecuador. We are convinced that the increase of people with diabetes worldwide requires actions, policies and coordinated strategies that let us face the pandemic from the local, regional and global perspectives. It´s easier if we walk together!"