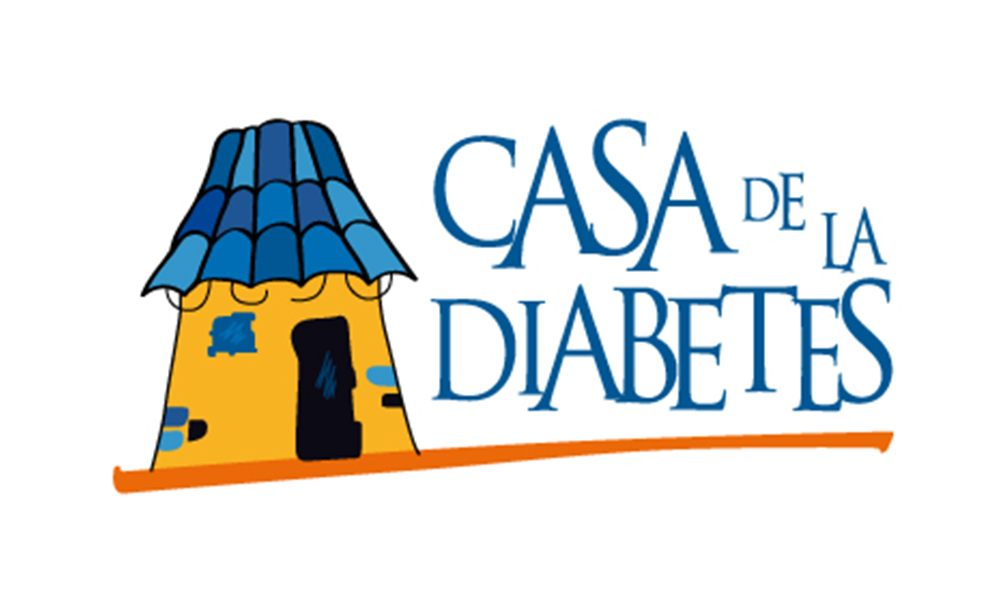 Address
Paucarbamba 3-30 y Miguel Cordero, 593 Cuenca, Ecuador
About
La Fundación Los Fresnos "Casa de la Diabetes" was established in 2002 and is an organisation for individuals and families, who have or are at risk of diabetes.
It aims at supporting and advising people with diabetes and their families in all aspects that can help improve their quality of life by promoting the implementation of education as a process and an essential part of diabetes prevention and treatment.
Main Focus
To improve the quality of life through appropriate care, diabetes education and prevention.
Activities
Fundación los Fresnos "Casa de la Diabetes" has the following main activities:
Medical Center: Internal Medicine, Endocrinology, Nutrition, Ophthalmology, Podiatry and Clinical Lab
Diabetes Education
Workshops and practical activities
Tours and Camps for kids and teenagers with type 1 diabetes
Educational project 'What is diabetes' aimed at people with diabetes and general public
Training of health professionals
Diabetes Education Congress in Ecuador
World Diabetes Day: With the participation of the general public, authorities, media.
A radio programme called "With Diabetes, it's possible"
Creation and distribution of educational material in the diabetes field, but also in diabetes care and treatment
Activities to raise diabetes awareness like walks, races, lectures and workshops
Message from the President
"Diabetes, a word that causes fear, distress, and pain in the community's daily life, a field enabling us to work every day as an organization in order to change this idea and to offer a clear truthful understanding that could be put into practice in the daily life of a person with diabetes, his family and the community. With the support of a group of trained professionals, who develop activities with a common interest but above all, who care for the wellbeing of individuals and their families' with human warmth, making treatment and the acceptance of their condition possible. Sharing countless projects, events and activities throughout the past 18 years working with the community and with private, public and political stakeholders has made it possible to prove that adequate education is the key pillar of diabetes treatment, and we should continue to offer it to our patients and to all those benefiting from our services."