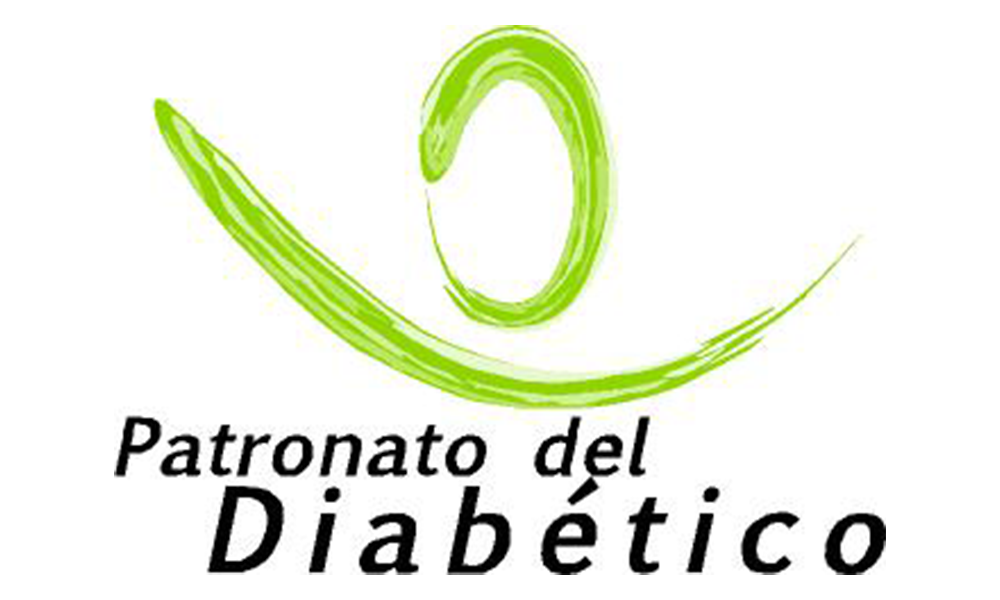 Address
11 Calle No. 1-04 Zona 1, Guatemala City, 01001, Guatemala
About
Founded in 1967, Patronato de Pacientes Diabéticos de Guatemala is a a private non-profit institution that aims to:
Provide the population with information and medical-nutritional education.
Detect diabetes and provide medical nutritional education.
Provide medical treatment
Mission
Prevent, detect and control diabetes in Guatemala, providing the person affected with continuous medical education, treatment the medicines required.
Vision
To be the leading and reference institution in Guatemala in preventing, detecting and treating diabetes to provide a better quality and life expectancy to the person with diabetes, so that they can contribute to the development of the country.