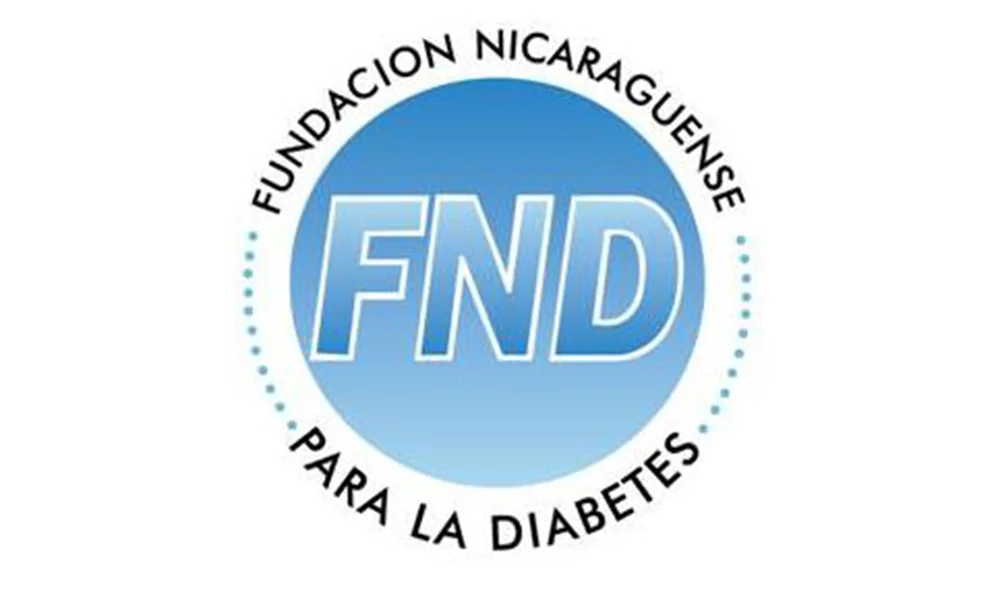 Address
Estatua de Montoya 1 cuadra al Norte, 2 cuadras al Oeste y 50 metros al Sur. Casa 22, Managua, Nicaragua
About
The Nicaraguan Diabetes Foundation (FND) is a private non-profit organization with legal status since December 2001.
Their mission is to educate to prevent, detect and manage diabetes in Nicaragua.
The Foundations is working to promote the integration of people with diabetes using education as a tool to prevent complications. The organization provides specialised medical care through multidisciplinary medical teams and works closely with other national and international organizations, public or private institutions and corporations in order to achieve our organizational goals. We also work with the families of people with diabetes to help improve their home environment and with the general population promoting healthy lifestyles.
To meet these objectives, the organization recently opened a Diabetes Care and Education Centre.
Main Focus
The association has two main focus areas:
The training of health promoters on basic diabetes education through courses on topics related to achieving good diabetes control and also on topics related to other chronic diseases.
The Diabetes Care and Education Centre for people with diabetes in which we provide multi and interdisciplinary care, offer laboratory services, pharmacy, therapy and diabetes education. Children and adolescents receive free care.
Message from the President
"Fundación Nicaragüense para la Diabetes was founded in October 2001 with the purpose of helping people with diabetes in our country through education. We joined the IDF to gain and share knowledge through the experience of other associations. Even before becoming full members we were welcomed by other associations in the region and we only have words of gratitude for all that we have learned from them, their knowledge and experiences, which we have applied to better serve our members".