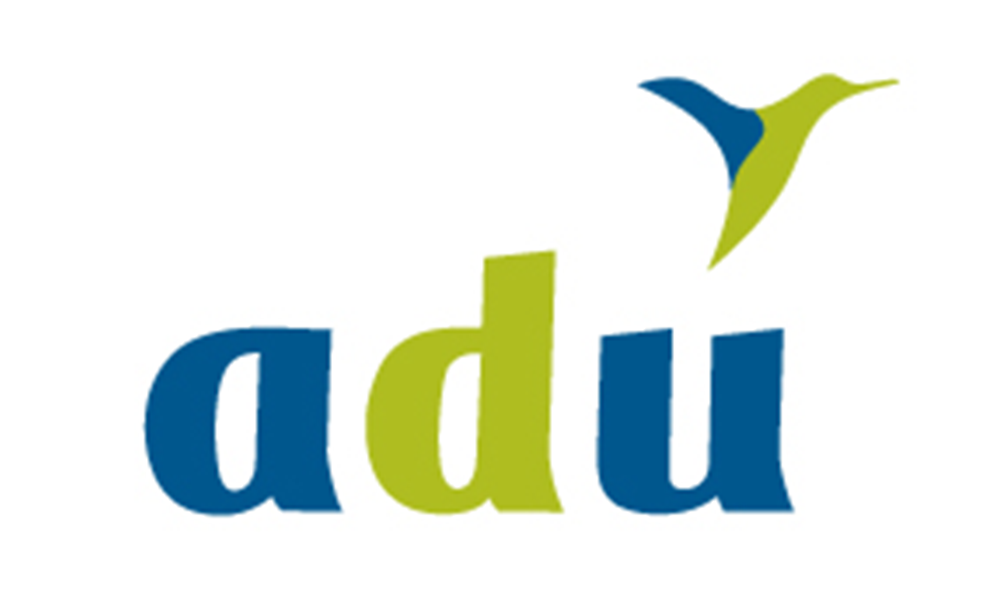 Address
Paraguay 1273, Montevideo, 11100, Uruguay
About
Asociación de Diabéticos del Uruguay (ADU) is a not for profit organization founded on October 23, 1951 by Dr. Francisco Rocca, along with a group of health professionals and people with diabetes.
Dr. Rocca had the vision of an institution formed with personalities from within and outside the health sector, but with enough motivation to make the Association a home for people with diabetes.
ADU was the first diabetes association in South and Central America.
Main Focus
Promoting care and prevention of diabetes and its complications through education is our main focus. ADU provides education to all diabetes stakeholders. The role of the association is to promote good health, diabetes education, prevent diabetes and its complications, and raise public awareness about the disease and influence governments.
Message from the President
"As an IDF Member Association we try to collaborate with our work with the objectives and policies for education and prevention of diabetes suggested by the International Diabetes Federation. We are a small country but with a big present and past. We have many important health and diabetes related professionals who have dedicated their life to people with diabetes. For them, we must always keep this vocation and work towards more achievements in order to put a halt the diabetes epidemic and improve the quality of life of those who already have diabetes in Uruguay".