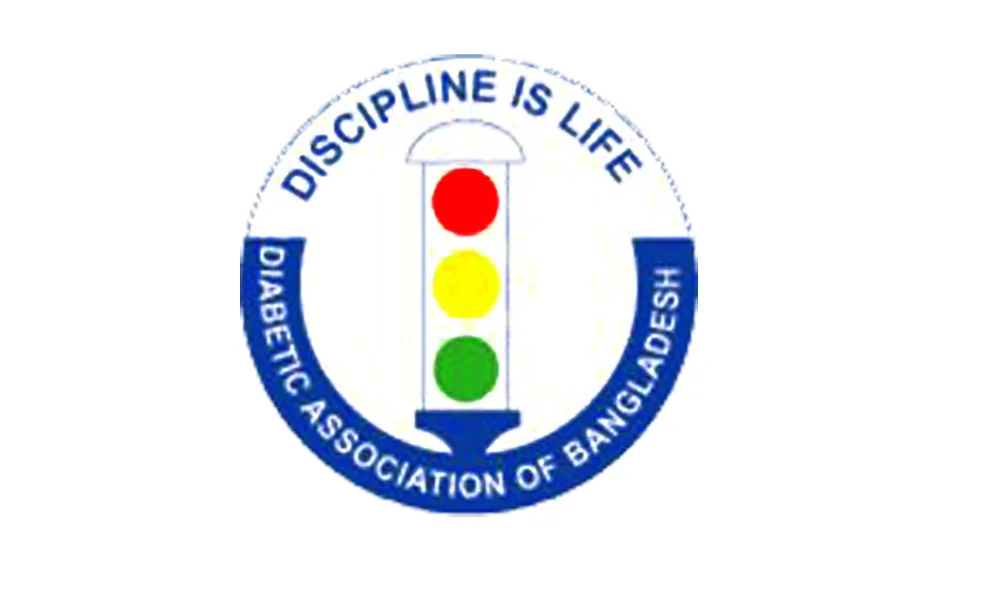 Address
122 Kazi Nazrul Islam avenue, Shahbagh, Dhaka 1000, Bangladesh
About
The Diabetic Association of Bangladesh was established on 28 February 1956 in Dhaka at the initiative of the late National Professor Dr M Ibrahim (1911-1989) and a group of social workers, philanthropists, physicians and civil servants.
The Association started an out-patient clinic in 1957 in a small semipermanent structure of about 380 sq ft at Segun Bagicha, Dhaka. Over the years, the clinic has turned into a diabetes care and research complex at Shahbag, Dhaka, which, after the demise of Prof M Ibrahim in 1989, has been renamed as the Ibrahim Memorial Diabetes Centre.
Main Focus
Provide total healthcare including rehabilitation for all diabetics irrespective of gender, economic and social status through different institutions of Diabetic Associations of Bangladesh.
Expand these services to provide affordable BADAS healthcare for all Bangladeshi through self-sustaining centres of excellence.
Create specialised quality manpower (Physician, Technicians, Nurses and other related) of high ethical standards for manning these institutions and for the country.
Develop leadership in healthcare through dedicated and transparent management system
Develop industries for manufacturing quality medicines and healthcare products.
Activities
Diabetes Education Program:
Diabetic Education Program is conducted by Honorary Physicians (Diabetologists). They give the scientific lecture for effective lifestyle modification for primary prevention of diabetes to modifying the modifiable risk factors through the simple intervention of life style modification specially.
Modest weight loss increases physical activity /exercise among the employees at the organisation in a divided group in Several Lecture.
A colourful diabetes guide book for primary prevention of Diabetes and NCDs in Bengali was published and distributed to each participant which is helpful for them to adopt fife style modification and to reduce the prevalent of Type-2 DM & NCDs.
Message from the President
"As a member of IDF, we express solidarity with the vision and mission of IDF in creating global awareness, fight NCD in general and diabetes in particular. We get more training opportunities and exposure, recent updates about diabetes and networking"