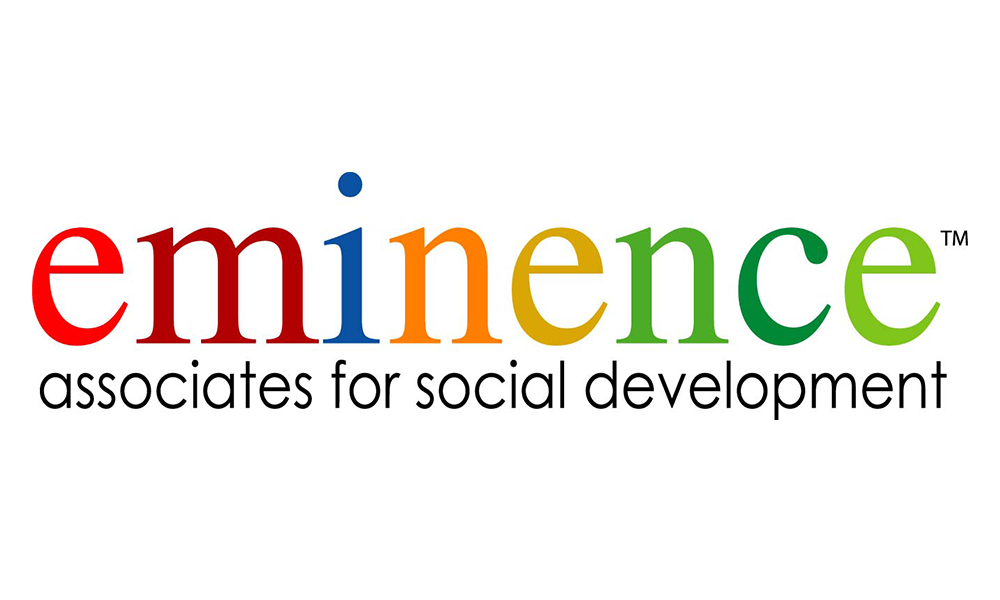 Address
3/6 Asad Avenue, Mohammadpur, 1207 Dhaka, Bangladesh
About
Eminence Associates for Social Development emerged as a not-for-profit organisation with its brand name 'Eminence' to reach out the people in need alongside contributing its potential to invigorate the existing development system. Since its inception in 2003, Eminence started its venture as a non-profit organisation with a vision of creating a society where the people live in equity and health justice to their maximum potential.
Understanding the need for acting on NCDs, Eminence has put emphasis on NCDs.
Main Focus
Research
Social Behavioural Communication Change (SBCC) activities
Advocacy and Networking
Program Implementation and Service
Message from the President
"It is a great honour and privilege for me to communicate with you in International Diabetes Federation's (IDF) platform. Diabetes as a non-communicable disease is reaching epidemic levels all around the world and hence need to scale up on public awareness, prevention and treatment. Bangladesh is no exception to this global trend.
For a country like Bangladesh where the epidemiology of the disease is shifting from communicable to non-communicable pattern very drastically, needs international support and collaboration. Therefore, as a leading NCD activist, Eminence felt the need to integrate with IDF. Eminence found a lot of potential and willingness within IDF to make a big difference in the field of Diabetes prevention and control. Eminence seeks the support of IDF in diabetes research and policy advocacy. Besides, IDF could work as an international platform for Eminence to share knowledge and information regarding Diabetes prevention and Control. Being a member of IDF, Eminence would like to take the opportunity to become more visible as an organisation and reinforces our international reliability."