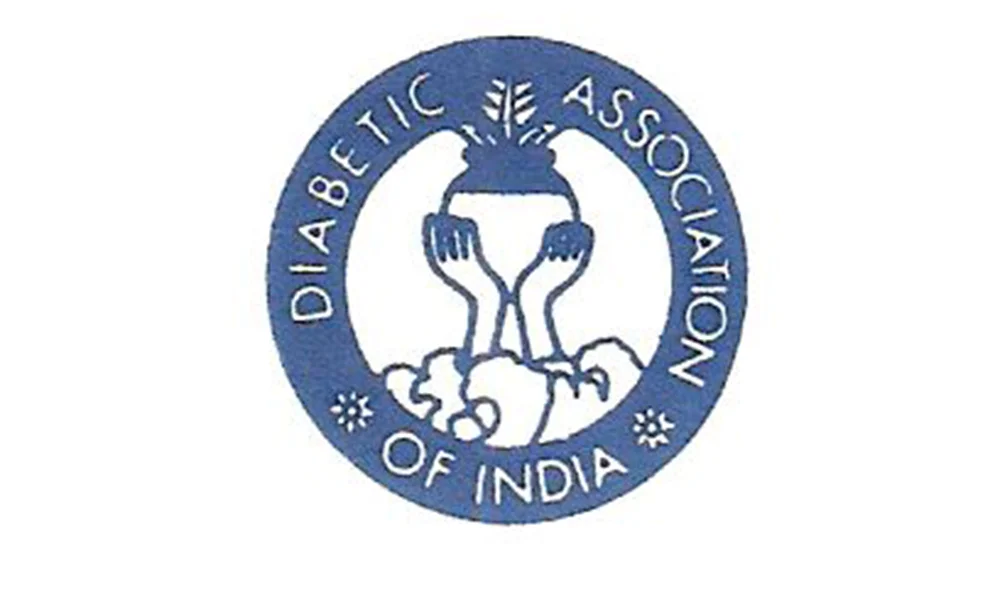 Address
S L Raheja Hopital, Raheja Rugnalaya Marg, Mahim West, Mumbai 400 016, India
About
Diabetic Association of India was founded in 1955 by a few doctors and prominent citizens who felt the need to create awareness of diabetes among the public, healthcare professionals and diabetic patients. Over the last 50 years, the Organization has grown considerably and has over 12,000 members and 41 branches all over the country.
Diabetic Association of India is the only association in India which has its own hospital which caters to care to not only to diabetes but also to multiple other specialists including Oncology, Cardiology and Orthopedic surgery. It has got state of the art critical care unit and well-equipped theatre complex. It also has a department of Ophthalmology and Nephrology and caters to about 20,000 patients in a year including both In Patient department and Out Patient department. Eminent doctors in various fields are attached to the hospital.
Main Focus
Research, Patient care and Education regarding Diabetes
Activities
Every week Continued Medical Education for General Practitioners on various subjects related to diabetes
Educational programs for dietitians, paramedics and other health care professionals on monthly basis
Diabetes Detection Camps conducted all over Mumbai
Educational Lectures conducted on a regular basis in various corporate and community centres
Learn more here about activities organised by the Association for World Diabetes Day.
Diabetes Education Program is conducted every month for every people in the field of Diabetes, Cardiology, Nephrology at S L Raheja Hospital at Mumbai
Message from the President
"The treatment of diabetes, heart diseases and cancer is not in the hospital but in your own kitchen. The emphasis is on nutrition as it is the primary tool to combat the epidemic of diabetes. If the community is trained on the basis of nutrition and virtues of good eating habits it will have a long-term rewarding result. The changeover to traditional cooking media such as ghee and coconut oil and staying away from fast food and junk food is important.
Our ancient Indians for more than 2500 years ago have followed the teachings of Charak and Shushrutha. They decided the diet in India should be lacto vegetarian and such diet was followed for several centuries. India had the lowest heart disease, diabetes and Cancer throughout the centuries. Unfortunately, India is been driven by the western culture and that influenced in discarding ghee and coconut oil. Instead, the unsaturated fatty acid oils were introduced."