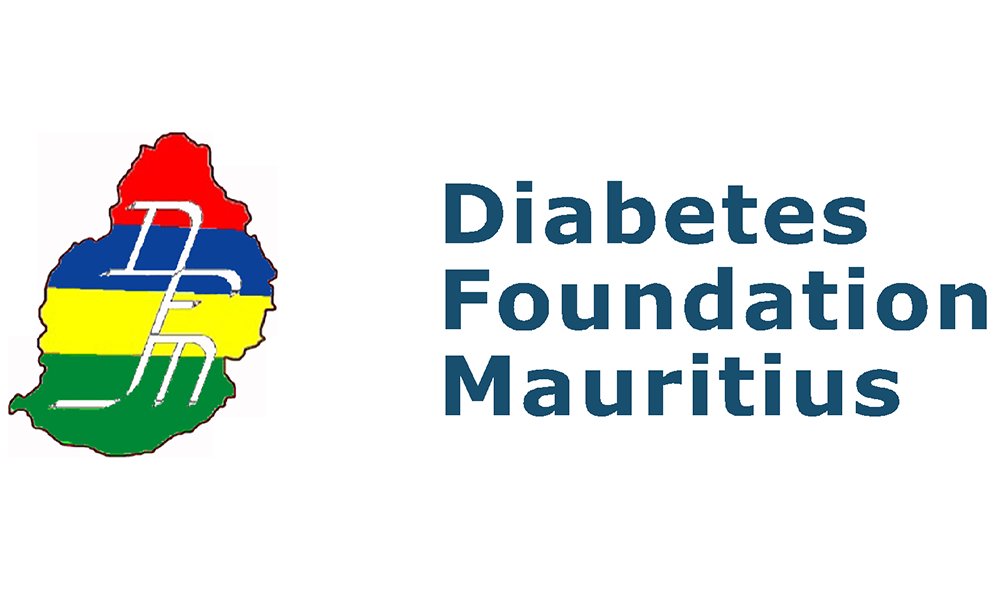 Address
Diabetes Foundation Mauritius, Dr Kowlessur Sudhirsen, Royal Road, 0000 Camp de Masque Pavé, Mauritius
About
Diabetes Foundation Mauritius (DFM) is a voluntary and active Non-Governmental Organization created in April 2006 and registered with the Registrar of Associations on 11 April 2007. DFM is composed of experienced technical, administrative and social workers in the field of diabetes. The Foundation addresses issues in the interest of the community.
The major goal of DFM is to fight the diabetes pandemic and to provide the appropriate mechanisms and framework to support people living with diabetes.
Main Focus
A universal understanding of diabetes and its complications within the Mauritian population.
To collaborate with and assist the government, but also NGOs and international organisations in the implementation of diabetes-related programmes.
To provide assistance and support to people living with diabetes as well as their families.
To create awareness and organise prevention campaigns aiming to reduce the number of people living with diabetes.
To reverse the incidence and subsequently the prevalence rates of the disease.
To support all programmes aiming to improve wellness and lifestyle changes.
Activities
Public awareness campaigns on diabetes throughout the island of Mauritius.
Survey on "The Effects of Green Tea and Fermented Papaya on Diabetes and Cardiovascular Disease" in collaboration with the University of Mauritius and Ministry of Health and Wellness.
Consultative meeting with Foreign Experts to develop strategies for prevention, treatment and management of diabetes and its related complications.
Empowerment/Training Programme for Medical Officers and Nurses in the prevention of diabetes and diabetes care.
Awareness campaign on cardiovascular diseases.
Diabetes screening for vulnerable and poor groups and especially for people at high risk of developing diabetes.
Public awareness on diabetes in the context of World Diabetes Day in collaboration with the Ministry of Health and Wellness with the distribution of leaflets providing information on diabetes. This is also done through the radio.
The organisation of a health fair in collaboration with the Ministry of Health and Wellness and other stakeholders with diabetes screening, an exhibition but also counselling/health education.
Production and distribution of flyers about heart protection throughout the island of Mauritius.
Donation of Physical Exercise Equipment to the Ministry of Health and Wellness in the context of the Physical Activity National Plan of Action.
Donation of Medical equipment to the Ministry of Health and Wellness for the Mauritius Type 2 Diabetes Prevention Study.
Diabetes screening in order to detect diabetic retinopathy early enough using the Hand Held Fundus Camera donated by the International Diabetes Federation.