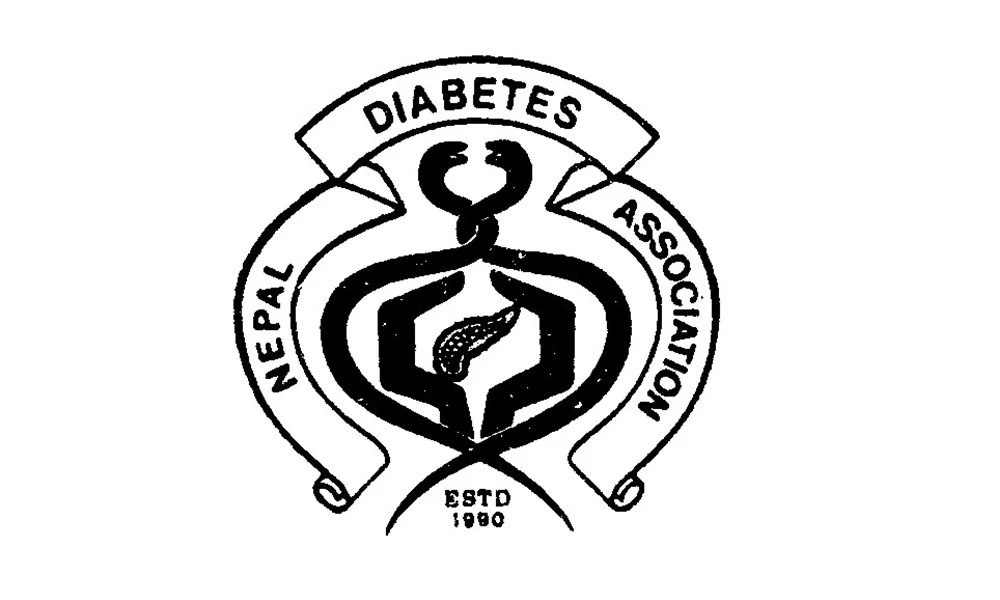 Address
Tripureswor, Kathmandu, Nepal
About
Nepal Diabetes Association (NDA) was established in 1990 with the objectives of prevention and management of Diabetes and its complications.
The association has its own diabetes care centre in the heart of the city, Kopundole, where it is providing diabetes clinic services free of cost to the patients. This clinic also provides free medications where possible and has a team for diabetes eye care also. The association is also planning for setting up a physical exercise centre and a library in its premises in the future.
Main Focus
Prevention
Research
Management
Education
Advocacy
Activities
Research
For the first time in the late 1990s to early 2000s, the Nepal Diabetes Association conducted the epidemiological surveys in the country and found that the prevalence of diabetes in the people 20 years and above: Urban area: 14.6% and Rural area: 2.5% (Diabetic Medicine 2003; 20: 170-1). It has similarly conducted other surveys and studies in the epidemiology, prevention and care of diabetes.
Education and Advocacy
Since its early inception, NDA has been conducting educational campaigns and advocacy among general population, people with diabetes and their families, and medical, nursing and other health professionals, including with in association with NCD Focal Point of Ministry of Health and Population, medical professional organizations, Rotary clubs, and others. NDA has published health education posters, leaflets, booklets, and articles. Apart from health officials, we had meetings with officials of Foreign Ministry for national lobbying the United Nations General Assembly Special Session on NCDs.
Publications & Newsletters
Health education posters, leaflets, booklets, and articles.
Message from the President
"As a member of IDF, Nepal Diabetes Association with the support of various other organisations and institutions and interested individuals, is committed to control the disease and its impact in the country and the world. Nepal Diabetes Association was established by doctors, prominent personalities, social workers and patients to address the raising concerns of increasing incidence and prevalence of Diabetes and its complications. Diabetes in Nepal is a major expanding non communicable disease and in recent years it has become a disease that is found in almost each and every urban household. Nepal Diabetes Association is involved in creating public awareness, holding diabetes health camps, training of diabetes educators, free diabetes care centre with eye care support, conducting research and surveys. With its wide range of activities, this association has been at the forefront of leading the struggle against this silently terrifying epidemic in Nepal."