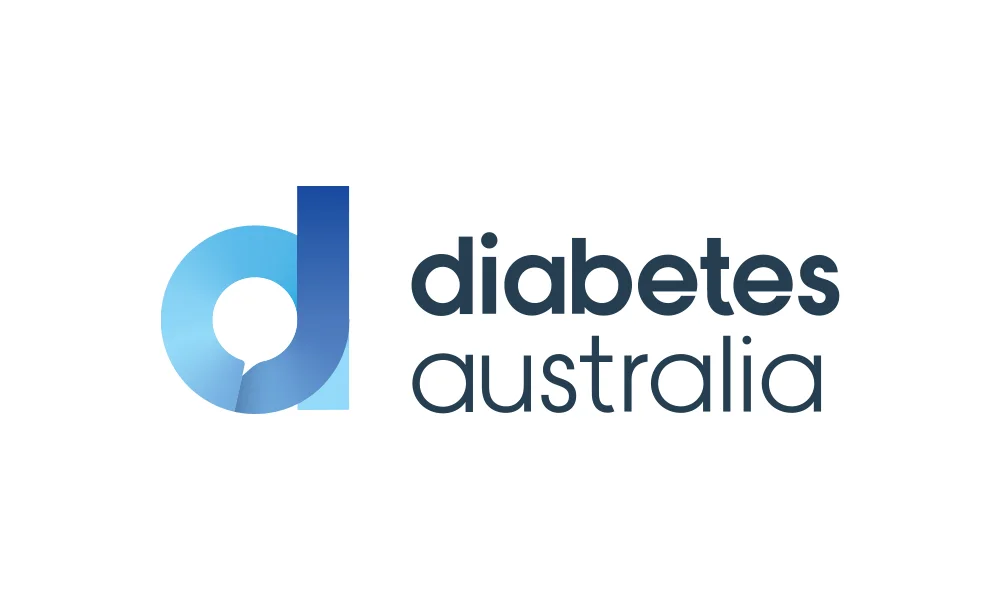 Address
101 Northbourne avenue, Turner, Act 2612, Australia
About
Diabetes Australia has operated under different names until it officially changed its name to Diabetes Australia in 1987.
Diabetes Australia strongly represents people with all types of diabetes, and has administered the National Diabetes Services Scheme (NDSS) on behalf of the Australian Government since its inception in 1987. Through the NDSS, Diabetes Australia provides self-management products and support information and programs to over 1,080,000 people with diabetes who are currently registered to this scheme.
Diabetes Australia also has a large member and community support base of over 250,000 Australians, this includes the financial membership of over 166,000 members of various State based organisations.
Diabetes Australia also has national Health Professional organisation members, including the Australian Diabetes Society and the Australian Diabetes Educators Association.
Main Focus
Diabetes Australia works in partnership with consumers, health professionals and researchers. Their strategic priorities are:
Diabetes Leadership (national advocacy, raising profile and awareness and local, national and global influence)
Diabetes Management (national self-management programs, prevent complications and building capacity)
Diabetes Prevention (prevention programs for those at risk, diabetes and healthy communities, workplaces and environments)
Diabetes Research (tell the research story, influence research funding and influence the research agenda)
Activities
The development of national plan, policies and programs for all types of diabetes management and prevention;
National advocacy in the interest of all people with diabetes. Some of their recent initiatives are:
Faces of Diabetes Campaign (www.facesofdiabetes.org.au)
Supporting research into improved diabetes management and prevention. Over the past 7 years alone, the Diabetes Australia Research Trust (DART) has invested $20 million in 284 diabetes research projects all across Australia. Our research efforts also go beyond this grant program and include partnering with other research organisations and advocating for greater research funding into diabetes.
Diabetes Australia – Victoria has established the Australian Centre for Behavioural Research in Diabetes and a Professorial Chair, and this is leading the development of behavioural research in Australia linked to clinical research.
Administering the NDSS, which is an initiative of the Australian Government. The NDSS delivers diabetes-related products at subsidised prices, and provides information and support services to people with diabetes throughout Australia. Diabetes Australia has established a network of NDSS Agents, being state and territory organisations and health professional bodies, to deliver the NDSS services.