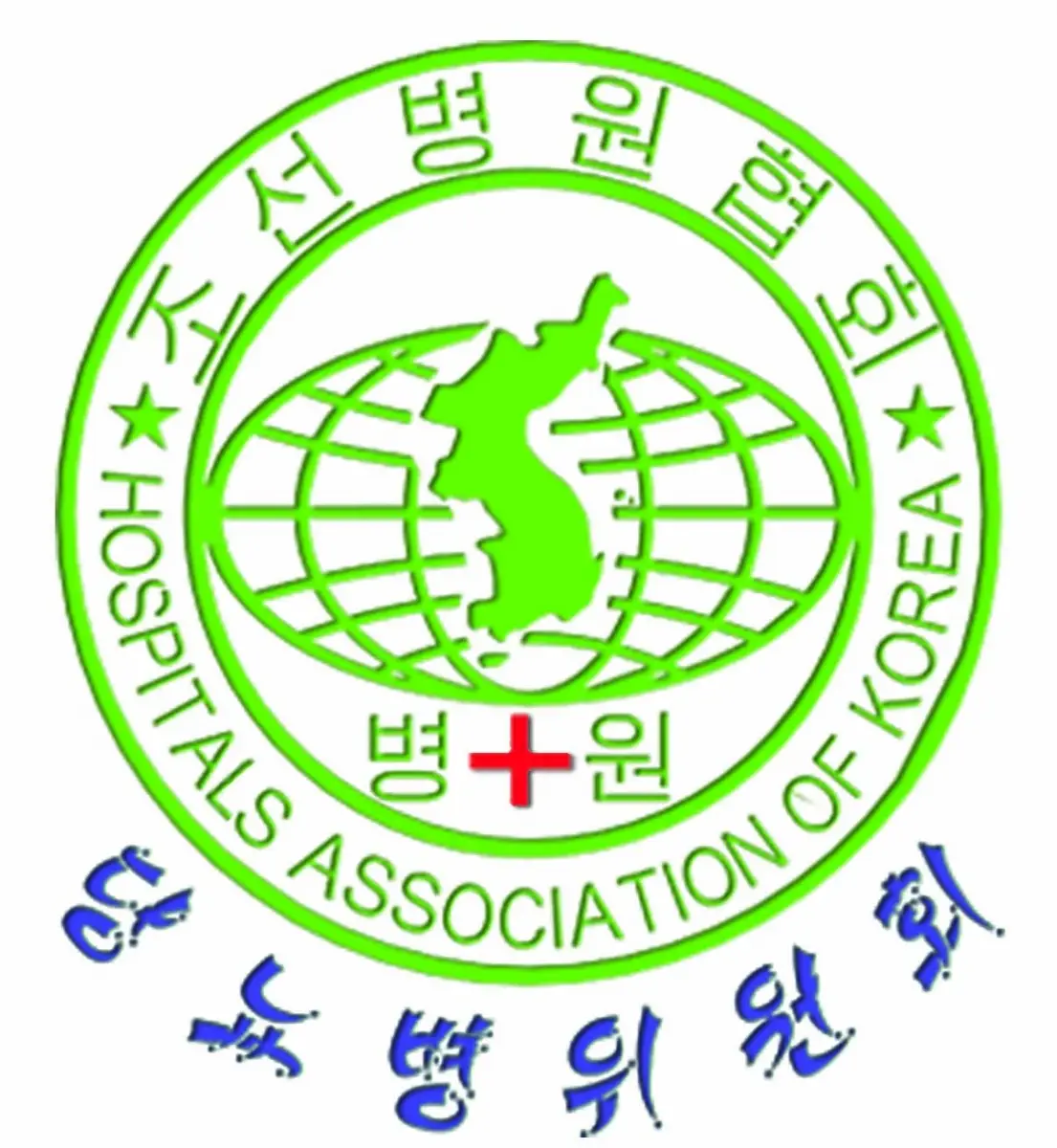 Address
Uiam-dong, Taedonggang District, Pyongyang City, Democratic People's Republic of Korea
About
Diabetes Committee of Hospitals Association of Korea (DCoHAK) was founded by the efforts of the diabetic professionals and the people with diabetes in Pyongyang, the capital of DPR of Jorea on December 5, 1995.
The strategic goals of DCoHAK are to contribute to protect and promote the health of people, and improve the quality of life.
Main Focus
Advocacy, dissemination activities and raising awareness
Strenghtening cooperatio nwith fovernement, relevant organisations and volunteers
Improving the quality of education, prevention and treatment of people with diabetes
Researching diabetes and building capacity of healthcare providers
International cooperation in struggle against diabetes
Activities
The Commmittee pushed forward the preparation of diabetes educations guideline, and 50 trial publications were disseminated to hospitals.
Workshops of educator (certified doctor) were conducted for 90 physicians appointed from central and provincial hospitals.
Provision of essential medical supplies for the treatment of diabetes
DCoHAK conducts various activities on World Diabetes Day to strenghten the flight against diabetes : donation of medical supplies to children with diabetes, collective running and diabetes dietary dissemination via TV; advocacy activities, screening.
Annual endocrine scientific seminar
Coordination with advocating organisations and volunteers to advocate and support the rights of people with diabetes.
Publications & Newsletters
DCoHAK publishes scientific bulletins twice a year
Message from the President
Dr Sin Bong Chol "The mission of DCoHAK is to contribute to reducing prevalence and mortality from diabetes and realising the health policy of the country by defending the right of all people and providing them with comprehensive and convenient specialised diabetes care service and education.
We'll discharge our mission and obligation to reduce the prevalence and portality from diabetes and strengthen the global struggle against diabetes in accordance with IDF conception to build a society without diabetes to release the people with diabetes from the pain of diabetes.
The admission to IDF is a turning point for DCoHAK for epoch-making development in struggle against diabetes and has an important bearing on achieving of our huge strategic goals. We became Full Member of IDF in December 2013 and the new benefit is that we can solve new problems in diabetes care, advocacy, and awareness campaigns. Thanks to the information of IDF actions, we can broaden our outlook and develop new strategies.
Particularly, IDF activities supporting people with diabetes give us assistance and courage so carve out a future with great pride and self-confidence. Paying homage to IDF that it helps and motivates us actively, we'll do our best to fulfil our mission as a member of IDF".