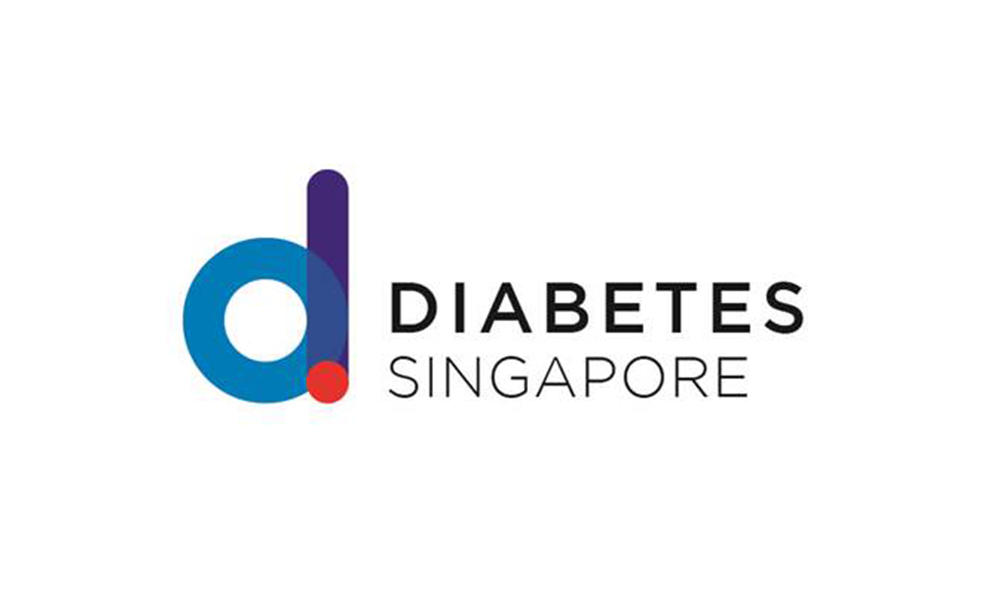 Address
Blk 528 Jurong West St 52 #01-353, 640528, Singapore
About
DSS is a non-profit organisation affiliated to the International Diabetes Federation and the National Council of Social Service.
Mission: To provide diabetes awareness, education and counselling to people with diabetes, their family members and the public. Through knowledge and discipline, the person with diabetes becomes better equipped to achieve a healthy and productive life.
Main Focus
To provide service to people with diabetes and to individuals interested in diabetes
To undertake activities that promote the general well-being of people with diabetes
To strive to remove prejudice and ignorance concerning diabetes.
Activities
Diabetes Awareness & Outreach Programme
The objective of the programme is to promote the awareness of diabetes to the public and encourage the community to adopt a healthy lifestyle so as to prevent diabetes. Health screening, outreach talks are conducted at various institutions, homes, schools and community clubs, and in community health fairs.
Diabetes Management & Care Programme
The aim of the programme is to assist those with diabetes to manage their conditions to prevent complications such as kidney failure stroke, blindness, amputation & cardiovascular disease. The services include DRP, DFCS, blood glucose check, cholesterol check, HbA1c, counselling, as well as dietetic & podiatry services.
Diabetes Education Programme
The mission is to educate the public & people with diabetes on the latest developments in diabetes care and how to avoid complications. Public forums, cooking demonstrations, workshops, children's camps, etc, are organized and information is provided on diabetes control in DSS website and quarterly publication, Diabetes Singapore. Structured courses on diabetes management are also offered.
Diabetes Prevention Programme
The aim is to educate the public to adopt a healthy lifestyle so as to prevent Diabetes through educational talks targeted at schools & at community events. DSS also publishes brochures & pamphlets which are available at diabetes education centres and distributed at outreach events.
Diabetes Support Group Programme
The support group provides a platform for people with diabetes & their family members to share their experiences in dealing with diabetes & for those who are newly diagnosed to interact & learn from other members.
Financial Assistance Programme
Under this scheme, DSS provides assistance to the needy people with diabetes to help them manage their conditions so as to prevent complications. The fund for this scheme is donated by Lee Foundation.