IDF has signed two strategic training collaborations with Sanofi General Medicines, and Sanofi Global Health Unit (GHU) to improve access to diabetes care through training aimed at building capacity among healthcare professionals (HCPs) in low and middle-income countries (LMICs).
According to the IDF Diabetes Atlas 10th edition, the majority of the more than half a billion individuals now living with diabetes worldwide are found in low and middle-income countries (LMICs). This number is predicted to reach 783 million by 2045, with the vast majority (94%) of the total increase occurring in LMICs – a total of 233 million more people with diabetes. The need for a decentralised management of diabetes care, involving HCPs beyond specialists and for a skilled diabetes workforce is therefore particularly urgent in these countries.
IDF and Sanofi recognise that achieving early diagnosis and equitable access to ongoing diabetes care require a collective effort, involving local and national health systems, inter-governmental agencies, and civil society.
Sanofi is strengthening its long-standing commitment to improve access to diabetes care in LMICs and underserved communities across all geographies through close collaboration with local governments, multi-stakeholders, and partners like IDF. This is done through different access models as part of comprehensive diabetes care programmes to ensure that the specific needs of these healthcare systems and local populations are met.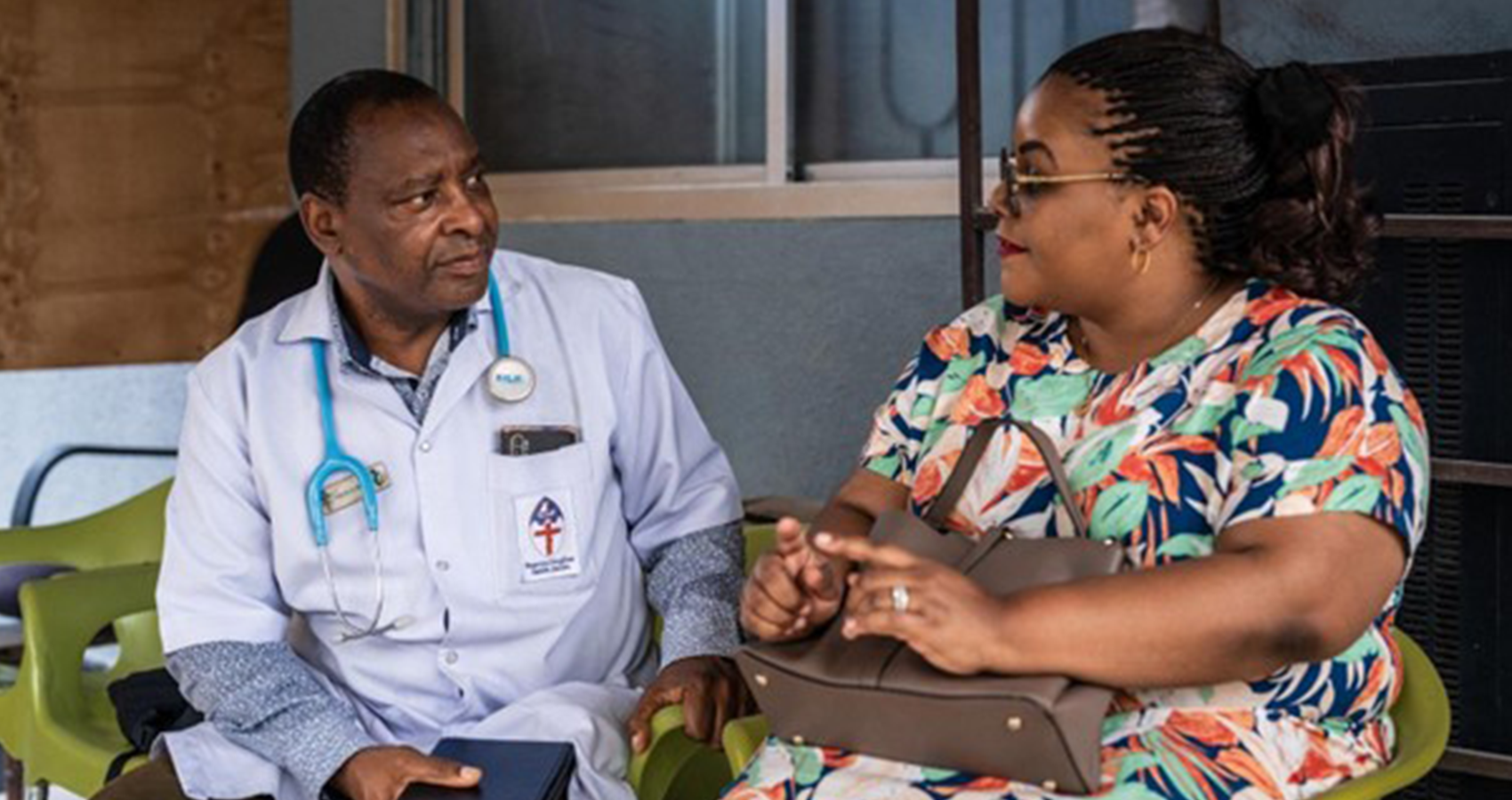 IDF-GHU Diabetes Training
The partnership with GHU will enhance the diabetes knowledge and skills of HCPs, particularly primary care physicians, nurses and diabetes educators, in 40 of the world's most under-served countries. Available in English and French, the multi-year programme will build on successful training initiatives conducted by IDF and Sanofi in Kenya, Nigeria, and Ghana.
By 2025, the partnership aims to provide:
Online training for 40 GHU countries and 1,500 HCPs
National training across five countries targeting 2,500 HCPs
French course digitalisation and Francophone country training
GHU is Sanofi's pioneering, not-for-profit and sustainable business model that provides access to 30 Sanofi quality medicines across several therapeutic areas in 40 countries with the greatest unmet medical needs. The goal is to improve the lives of underserved populations through innovative inclusive healthcare models and partnerships to deliver sustainable impact by funding local training and support programmes and investment in entrepreneurial and innovative local companies.
Countries impacted by the IDF-GHU training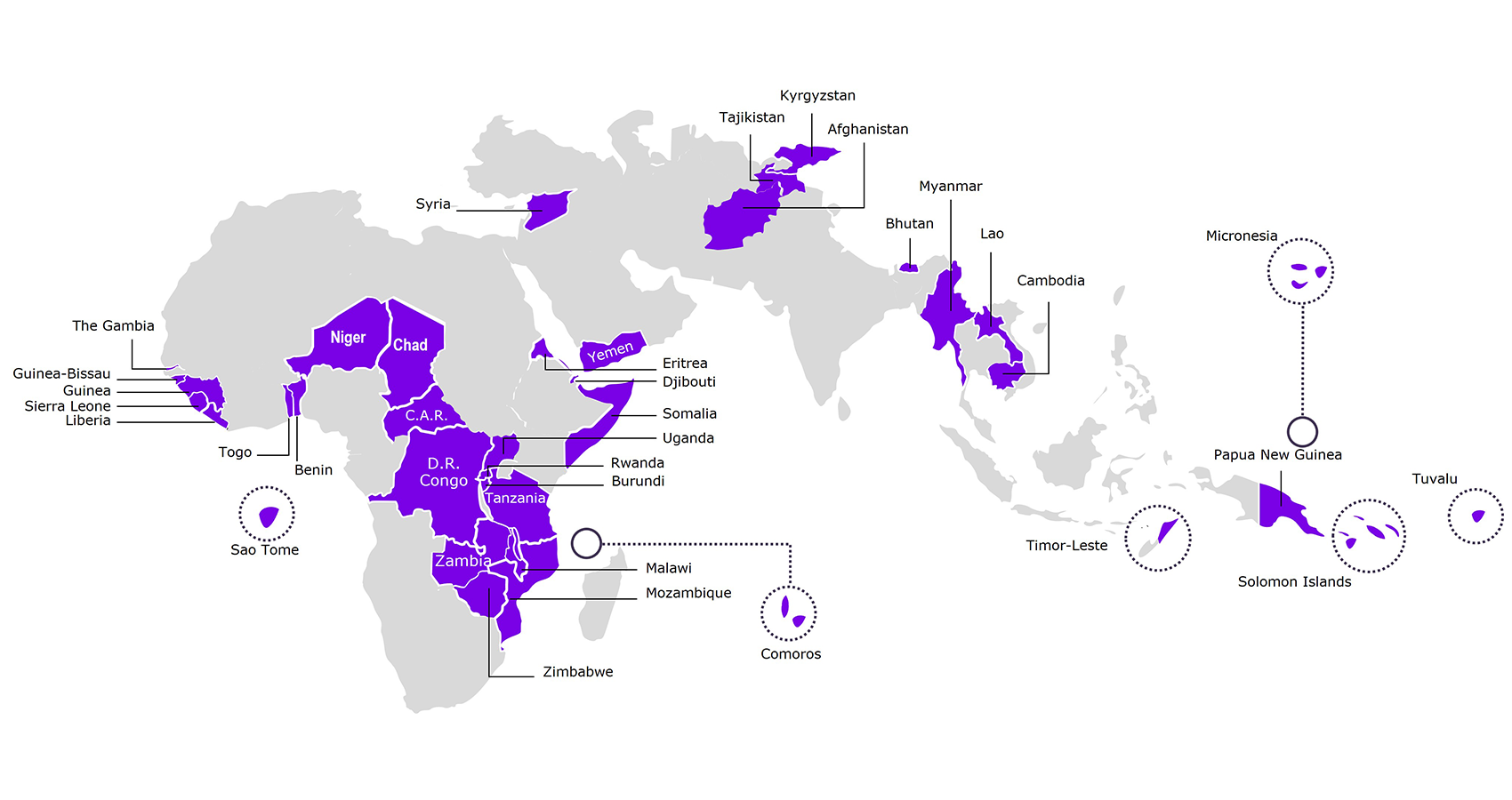 Enhancing access in other LMICs
IDF and Sanofi, in partnership with healthcare authorities and local partners, are working to improve access to prevention, treatment and care for people living with diabetes in countries where it has not been widely available like Ghana, and the Delta State in Nigeria.
The partnership will provide the latest evidence-based knowledge in diabetes care and education through the online courses available in the IDF School of Diabetes. The target is to train 1,500 nurses, dietitians, and pharmacists with interest in diabetes prevention, education and management across Nigeria and Ghana by 2025.
The online courses are accredited by the European Accreditation Council for Continuing Medical Education (EACCME) and endorsed by the respective Ministries of Health and Diabetes Societies.