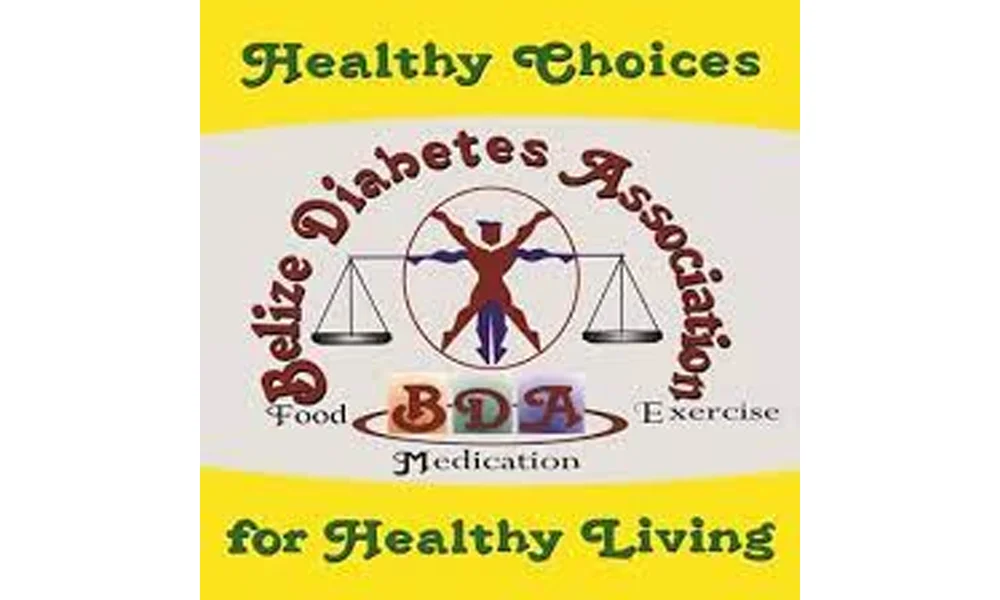 Address
Cor. Mahogany St. & C.A BLVD, P.O.Box 2054, Belize City, Belize
About
The Belize Diabetes Association (BDA) was established in 1991 by a group of professionals, primarily doctors. The Association was established at that time due to an increase in the number of people diagnosed with diabetes.
Main Focus
To educate and advise persons living with diabetes in the proper management and control of their diabetes
To provide quality, updated, and relevant information on the condition diabetes to persons affected and afflicted with the condition
To advocate on behalf of persons living with diabetes with medical facilities and or the Government of Belize
To provide monitors, strips, lancets among other diabetes supplies at an economical cost to persons living with diabetes
Activities
The Association works closely with the Ministry of Health and participates in Health Fairs. At these sessions; blood sugar testing and information sharing are done with the public.
There is ongoing education on the condition diabetes to our children and young adults in schools.
Message from the President
The Belize Diabetes Association as a member of the International Diabetes Federation (IDF) has benefitted immensely from this collaboration. The country of Belize finds its self in a very unique position, where it's the only English-speaking country in Central America. As a member of the NAC, Belize shares many of the challenges and concerns of the other members of this group, which are mainly from the Caribbean along with the United States and Canada, we share the same language. Our strategies in problem-solving where diabetes is concern are similar.
The two greatest benefits derived from our membership of IDF have been the collaboration among member associations of one's region, which is expanded to the other regions during the congress. The access to educational materials and training is another huge benefit. Although I believe more can be done for smaller associations where obtaining and generating finance is a big challenge".