The IDF Young Leaders in Diabetes (YLD) Programme was established to empower young people living with diabetes to champion their cause and represent others globally living with the condition.
The YLD programme has four objectives:
Be the key driver in enhancing the lives of young people living with diabetes
Be a powerful voice to raise awareness for all types of diabetes, diabetes prevention and education, access to quality care and improved quality of life
End diabetes discrimination and stigma
Support and strengthen IDF Regions and Members to build a global diabetes movement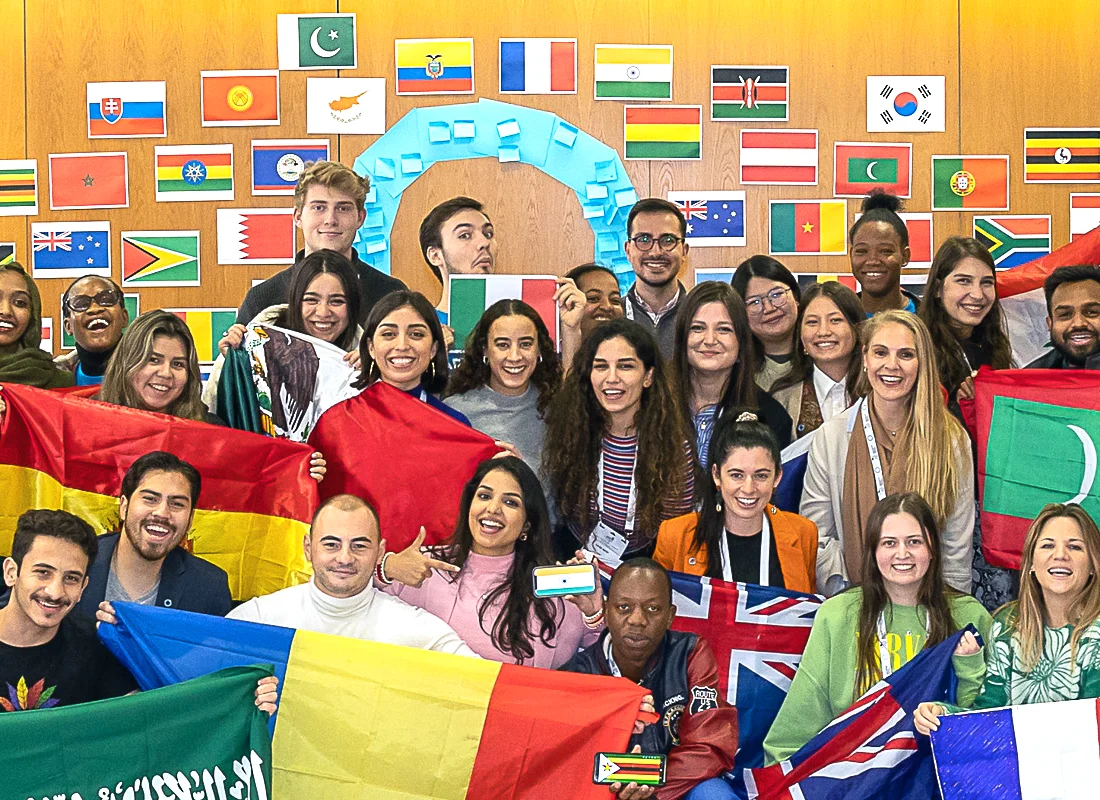 YLD network
The YLD programme is currently composed of 144 members for the 2022-2024 term: 92 YLD Trainees and 52 YLD Mentors.
Meet the YLD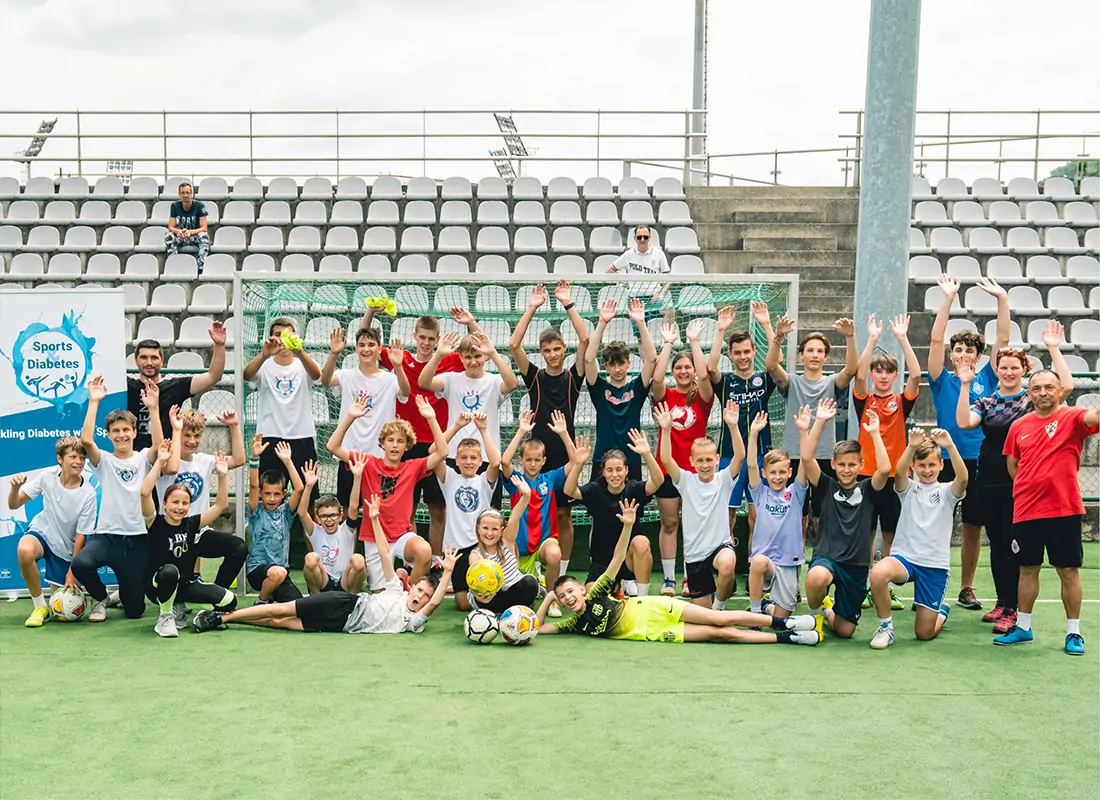 YLD projects
YLD Trainees are involved in diabetes-related projects that focus on different areas such as education, advocacy, awareness and diabetes camps.
Discover YLD projects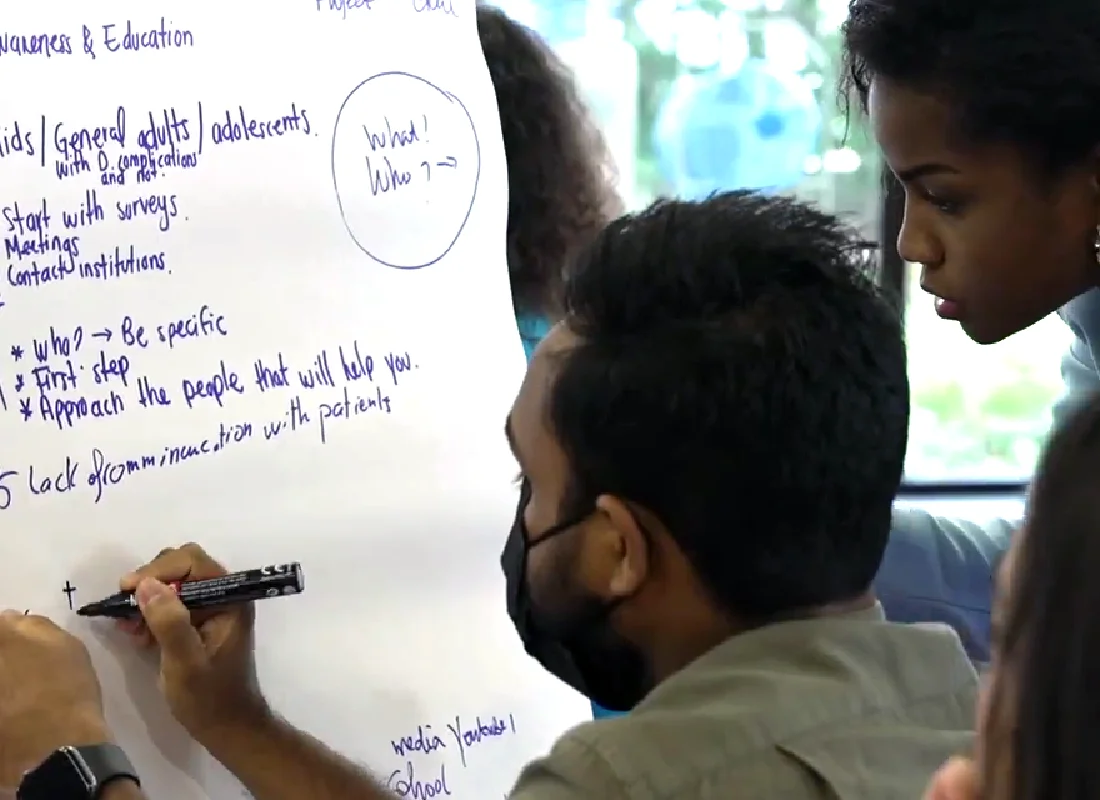 YLD Training Summit
The YLD Training Summit welcomes YLDs worldwide during the IDF World Diabetes Congress, offering them a platform to network, share best practices and enrich their advocacy initiatives.
About the summit